Class of 1980
Just Updated !
The Hemingford High School Class of 1980 (Please click to enlarge)
19Hemingford High School 80
Student and Faculty Highlights of the Year
This page features athletic records, officers, themes, important numbers, important happenings, and other educational information from the year in question. It provides a quick and ready resource for Bobcat Grads and families!
Student Council Highlights –
Student Council Members –Seniors – Kelly Cullan, Steve Jaggers; Juniors - ; Sophomores – ; Frosh - Dee Campbell, Jim Hack
National Honor Society Members –
Music Department – The band started their year off with a trip to Lincoln were they marched in the Nebraska State Fair Parade, directed by Sue Shaver. Under the direction of Becky Kenner, new choir robes are unveiled at the Christmas concert.
Drama and One Acts – Speech 12 and Fine Arts class combined their forces during November and performed three one-act plays.
Football – A season 3-1 conference record coached by Larry Jones.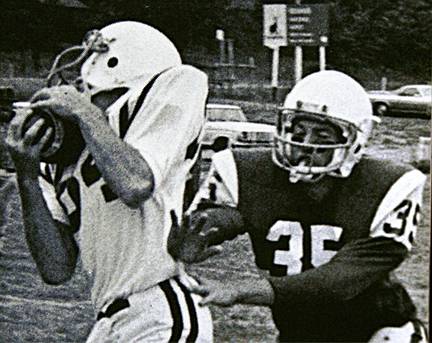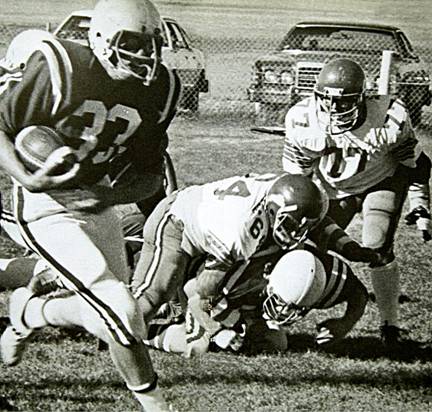 Volleyball – Coach Duane Knaub's team wins their first eight outings. After defeating the state-rated Morrill in the championship game of the Hemingford Invitational they were rated by the Lincoln Star-Journal. The seasons record was 12-6.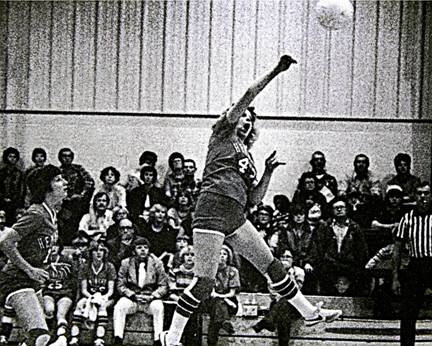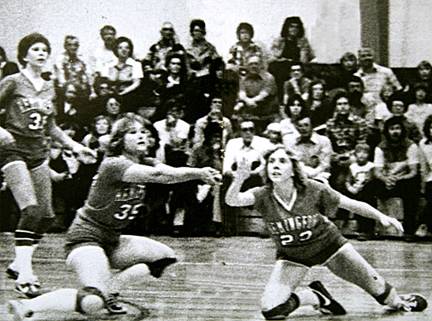 Girls Basketball – The girls finished their third year of competition with 10 wins and 8 loses, coached by John Stanton.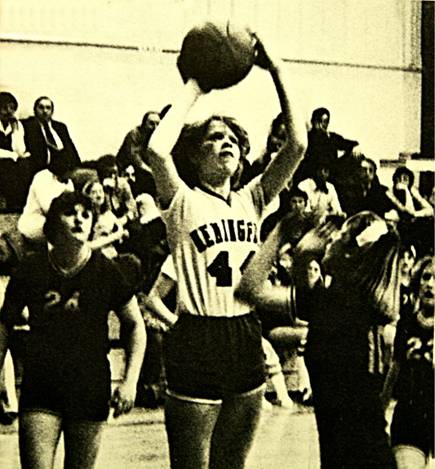 Boys Basketball – Coached by Larry Jones, the team finished their season with a 22-1 record.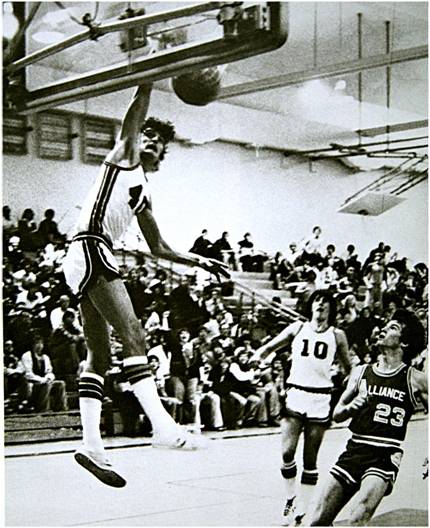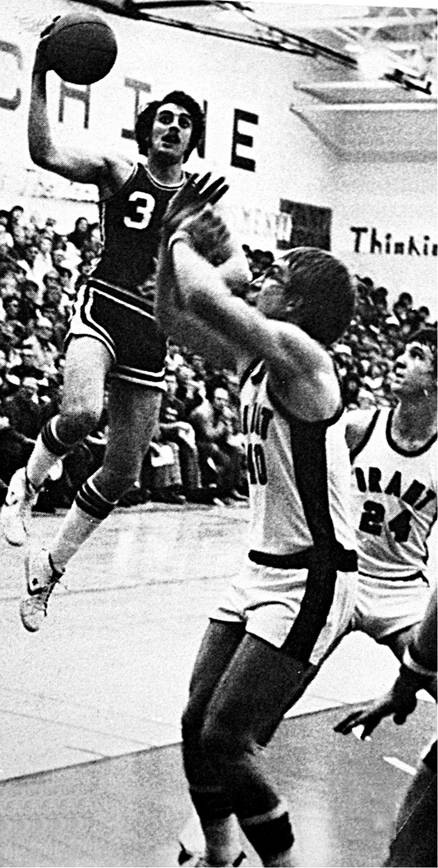 Wrestling – Under the new leadership of Coach Planansky the squad doubled in size and qualified Duane Foley for State.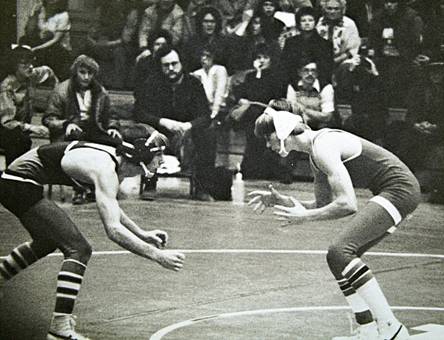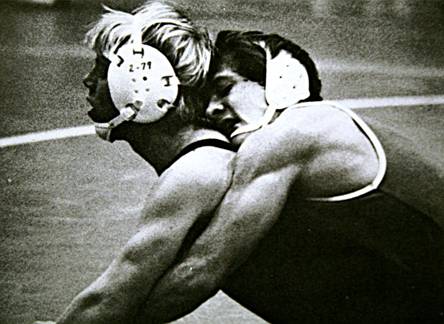 Girls Track and Field – Coach Duane Knaub and the 16-member squad broke five school records by four tricksters – Sherri Wood, Jodeen Ray, Michelle Delsing, Rochelle Brown.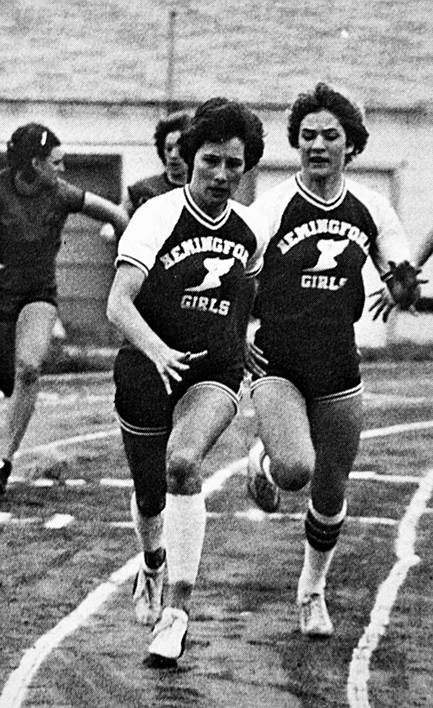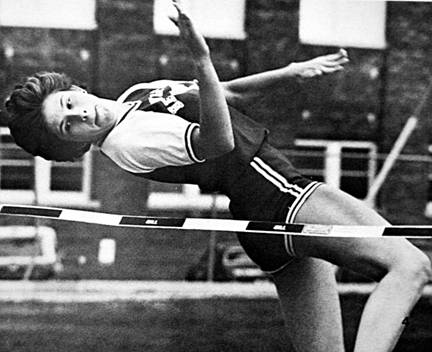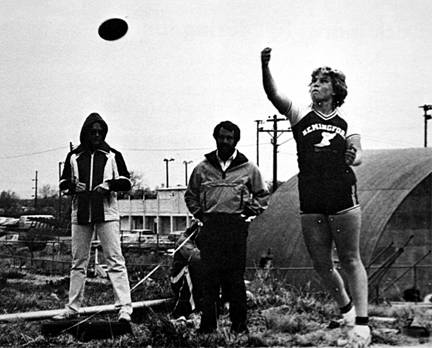 Boys Track and Field – Coached by Tim Lanik the team ended the season by sending Gene Hanks and Joe Lliteras to the state track meet.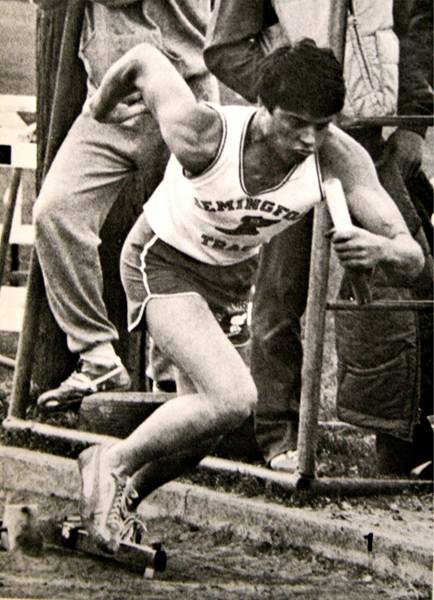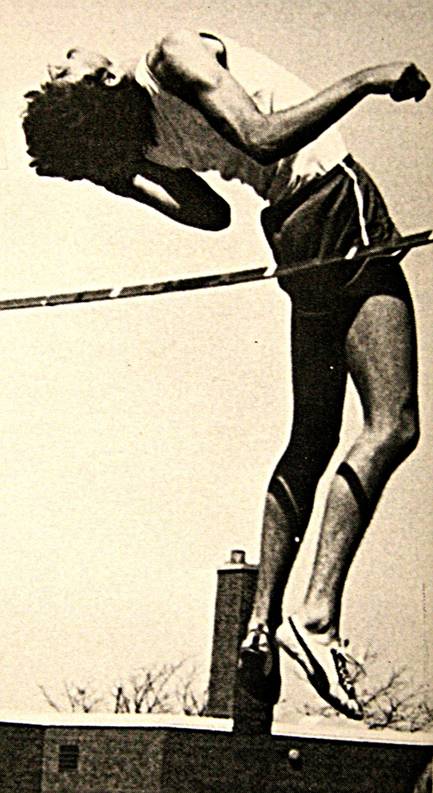 Clubs and Activities –
Homecoming Royalty –Queen – Kelly Cullan; King – Steve Jaggers; Attendants – Michele Grabher, Gary Hollinrake, Sherri Wood, Jamie Roes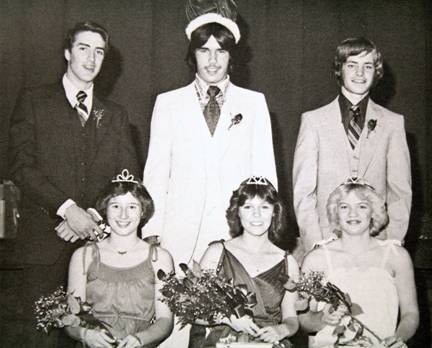 Prom Royalty – Queen –Michele Grabher; King – Steve Jaggers; Attendants – Shirley Smith, Kenny Kresl, Dee Campbell, March Chaney, Shannon Cullan, Brady Garner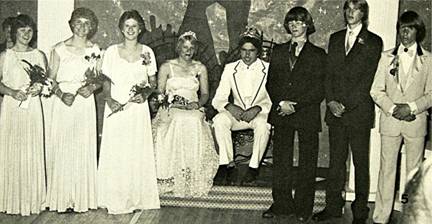 Prom Theme – "Shadows in the Moonlight"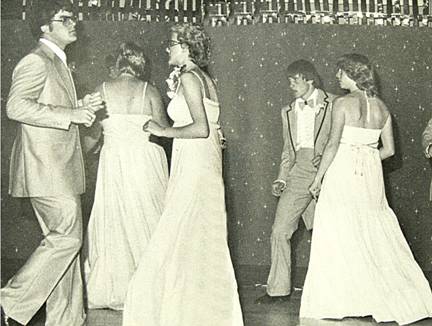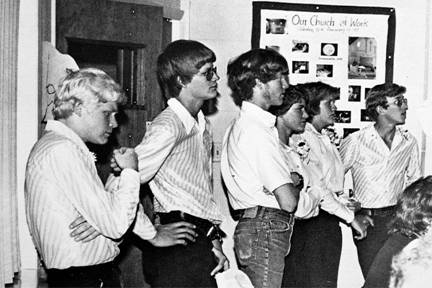 Senior Class Motto -
Senior Class Officers –President – Tom Jones; VP – Gary Hollinrake; Secretary – Sherri Wilson; Treasurer – Gary Kiester
Junior Class Officers –President – Rocky Grabher; VP – Tim Kotschwar; Secretary – Karen Gasseling; Treasurer - Molly Wilkins
Sophomore Class Officers –President – Chris Golka; VP – Tim Votruba; Secretary – Steve Cotant; Treasurer –
Freshmen Class Officers –President – Robyn Moriss; VP – Rex Horstman; Secretary – Michelle Delsing; Treasurer - Shannon Cullan
State Competitions – Wrestling, Boys Track
Senior Class Enrollment – 39
Kindergarten Class Enrollment – 22
Yearbook Dedication –
Superintendent – Mr. Don Hanks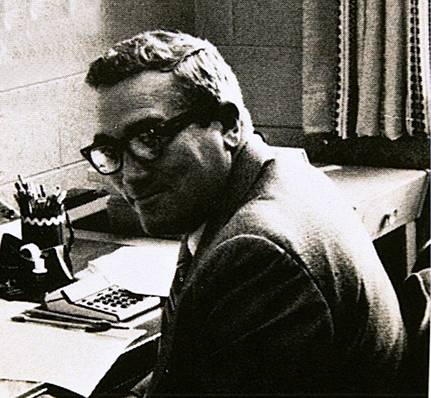 Principal – Mr. Kotchwar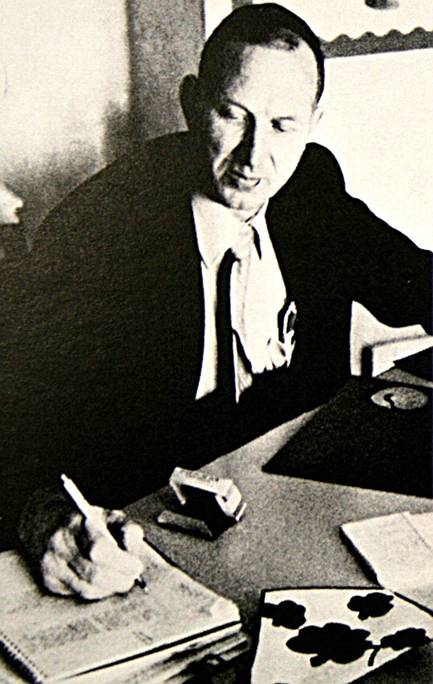 Elementary Teachers –Kindergarten – Annette Davies; First Grade – Jaci Stolldorf; Second Grade – Sally Engelhaupt; Third Grade – Elaine Laeger; Fourth Grade – Lena Hebbert; Fifth Grade – Irene Christensen; Sixth Grade – Guyla Thomas; Fifth & Sixth Grade – Terri Stairs
Secondary Teachers – Tim Lanik, Kathy Coplen, Lyle Fodnes, Becky Kenner, Duane Knaub, Ed Planansky, Don Hanks, Larry Jones, Adelyn Headden, Glen Kotschwar, Lynda Roland, Ken Brown, Kathy Coplen, Bev Hanks, Judy Gasseling, Bill Stolldorf, John Stanton, Mary Lliteras, Helen Walker, Sue Shaver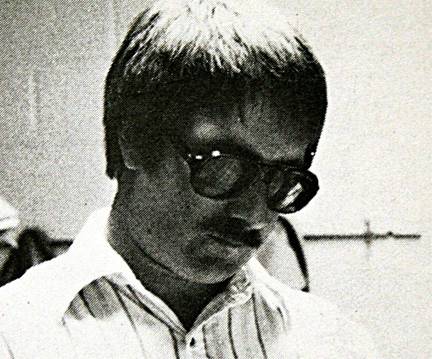 Tim Lanik, Secondary Science, was a first year teacher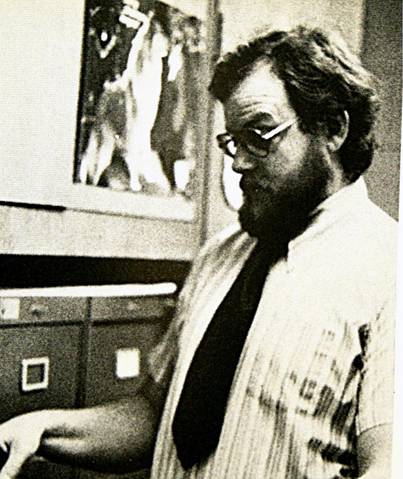 Murph Planansky also taught science, and coached wrestling for the Bobcats.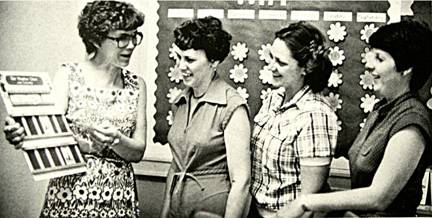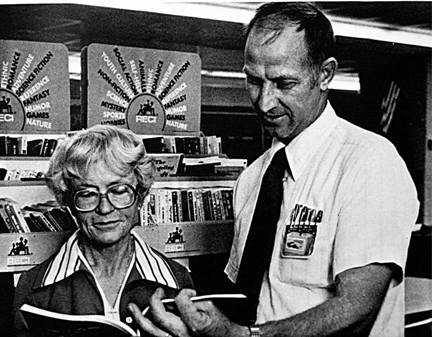 Other Staff Members -