Boys Basketball Records
From Way Back in 1929!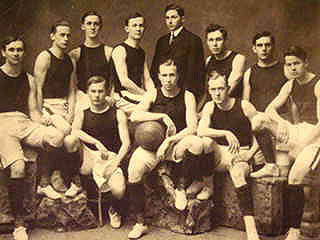 The link below will lead you to an amazing compilation of individual and team records in Boy's Basketball at Hemingford High School. There are State appearances, District and Conference Championships, as well as other years when just effort and sweat were measured !
Please Click Below to find the records - Updated in 2017