67th Annual HHS Alumni Reunion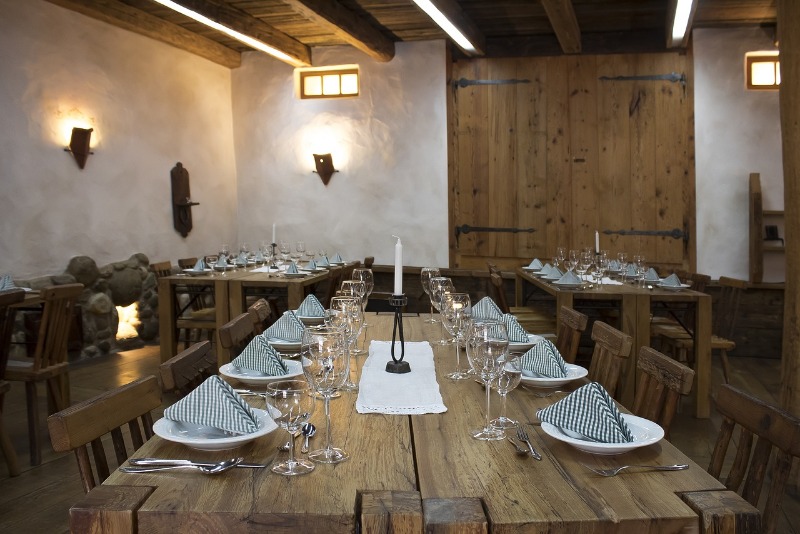 67th Annual HHS Alumni Reunion
What: 67th Annual HHS Alumni Banquet
Who: Honored Classes – 1939, 1949, 1959, 1969, 1979, 1989, 1999, 2009, 2019
When: Sunday, May 26, 2019 at 5:30 PM
Where: The Body Shop (703 Box Butte Ave • Hemingford)
Cost: $25/person
Photos: A photographer will be on hand at the banquet to take pictures of the honored classes. They are offering a 5x7 picture for $10
Bio: Visit www.hemingfordalumni.com to update your contact information, complete your bio and purchase tickets.
Questions? Give us a call or find us on Facebook:
Jessica Davies: 308-760-6492
Tonya Mayer: 308-487-5500
Facebook: Hemingford High School Alumni Association
Visit www.hemingfordevents.com to check out the other events happening in Hemingford during Memorial Day Weekend.