FLU SHOTS OFFERED AT SCHOOL WEDNESDAY
School Staff and Students 12 and over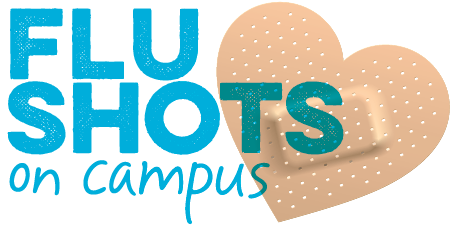 Dave's pharmacy will be on site on Wednesday morning, October 11th to offer flu shots to School staff member and any student 12 years old and up.
Students: If you would like this to go through your insurance provider you must attach a copy, otherwise payment is due at the time of service-$24.95.
NOTE:
Medicaid WILL NOT accept this method of administration as they prefer you attend a local vaccination clinic. Railroad insurance also DOES NOT accept this method as they rather you attend the clinics provided through them.