Lady Cats Win Home Triangular!
(2-0) over Banner Co./ (2-1) over Hay Springs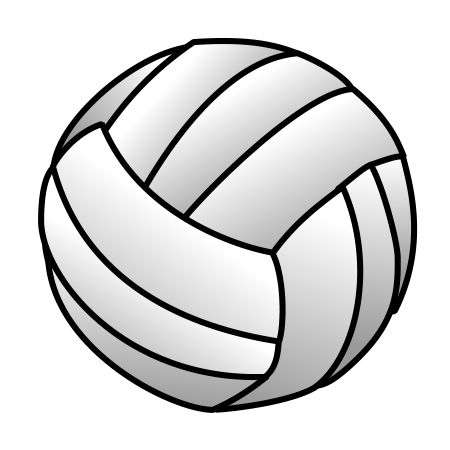 Tonight Hemingford cleaned house! We hosted a triangular with Banner Co. and Hay Springs. The first game against Banner Co.: Scores were 25-23 and 25-6. Sammy Huss lead in service points with 13 points total. Davina Berg had 4 ace serves and 3 assists. Paige Phillips lead with 3 kills and Kelsy Wood had 2 kills. Kristina Kramer, Kaitlyn Jespersen, and Kaitlyn Bergfield all shared 3 digs a piece. We got the lead several times in the first set and kept letting them back in the game. We are getting better with our passing, but still need to work on keeping the ball alive. The second set went by fast when Sammy Huss served 7 straight points in a row and two rotations later Kaitlyn Jespersend served 7 points in a row as well. Everyone got some playing time tonight. It was truly a team win.
The second game was against Hay Springs. The first set was a very exciting one! Several times we had the chance to finish the game at game point and continued to have service errors However the girls did not quit fighting. They earned the serve back 4 different times and finally ended the set with a score of 29-27. The second set was 25-20. We have to work on keeping the pressure on the other team and not letting up once we get a big lead. Serve recieve is also still going to be our focus in practice. The girls should be proud of these 2 wins tonight. They did a great job working together and never giving up! Stat highlights for this game are: Kristina Kramer with 3 digs and Kaitlyn Bergfield with 2 digs. Davina Berg had 5 digs. I am very proud of the defense tonight during the second game. They were told after the first game to stay low, and keep the ball alive. They did just that and because of the better passing our front row could put the ball away. Davina Berg had 9 assists. Alexis Phillips had 5 ace serves. Sammy Huss had 3 blocks. Kelsy Wood had 6 kills and Sammy Huss had 5 kills.