Homecoming Week is Here!
Reduced Admission Thursday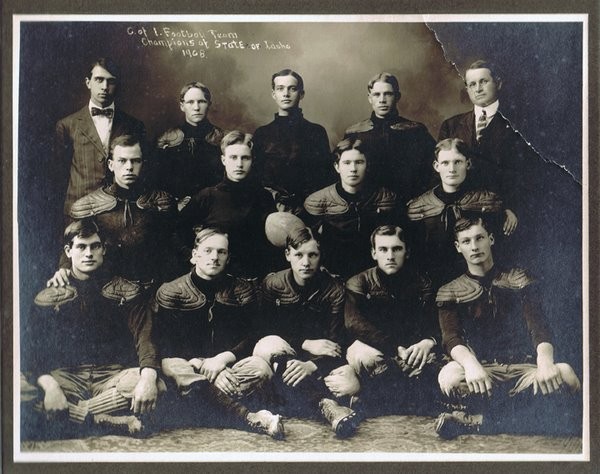 Homecoming 2008 is here! There will be a variety of events held this week, culminating in ballgames, a parade, and a dance on Thursday, October 2nd. Nostalgia will reign, as the Cats take on Old Time rival Crawford in three events that afternoon and evening.
Admission (an Old-Fashioned price) for the events Thursday will be $2 for adults and $1 for school-children. Be sure and get stamped, because you only have to pay once. That "throw-back" admission price gets you into Junior High Volleyball, Junior High Football, and of course, the main event, the Varsity Football game against the Rams. The games will be at 3PM, 4:30 PM. and 6PM, respectively.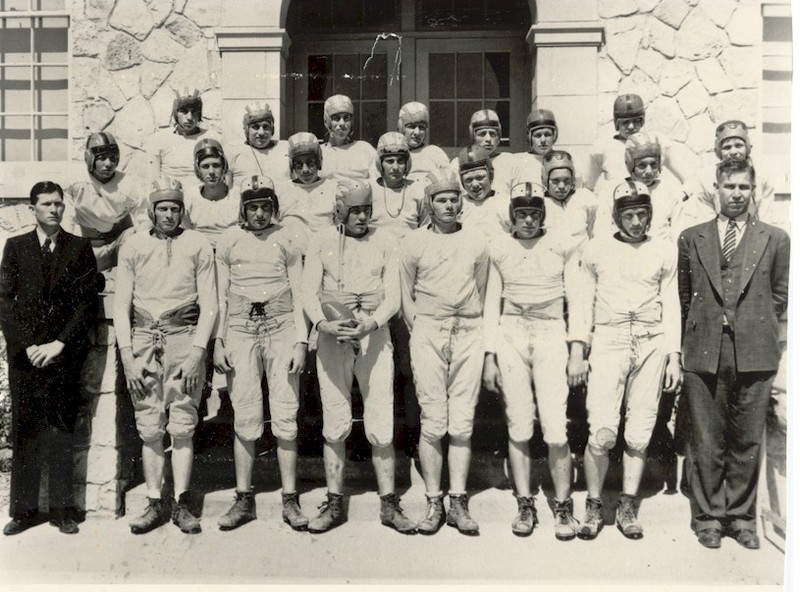 Be sure and attend the parade, which will end in front of the Cat Shack with a pep rally. The dance will be held from 8:30 PM - 11PM after the last game. Cheer on the Cats and Lady Cats.
The Marching Band will also be in action on Saturday, October 4th in Sidney at Octoberfest.