2007 Elementary Field Day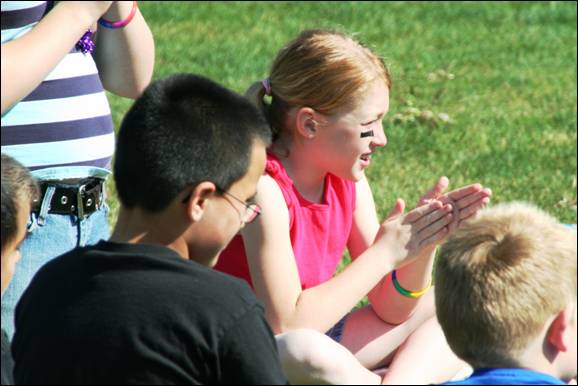 2007 Field Day at Hemingford Elementary was a great success!
There were games of every kind, including jump roping.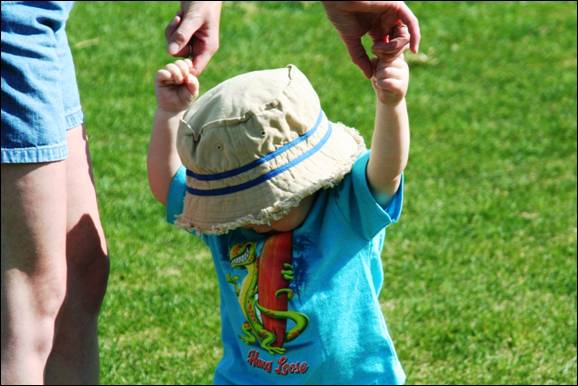 Family and friends were there to soak up the sun, and cheer brothers and sisters on!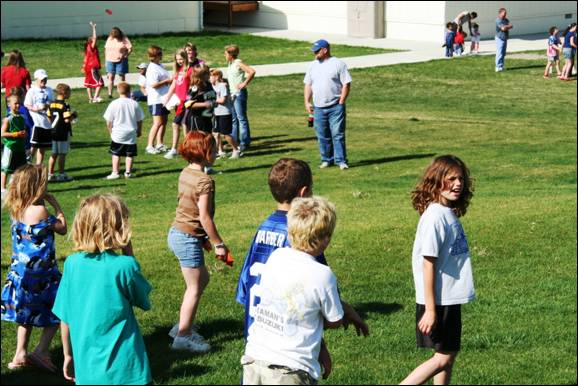 The weather cooperated as usual, with plenty of sun!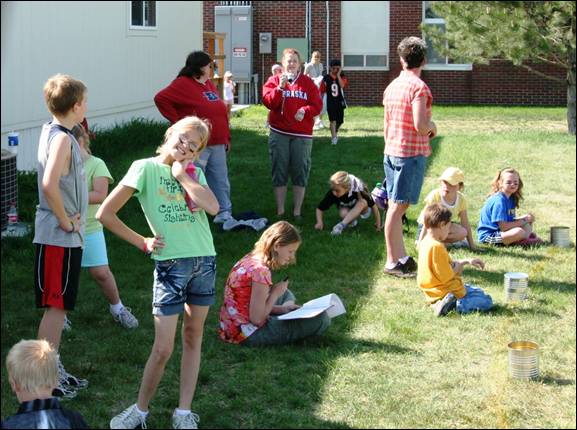 There was also some shade to cool off in.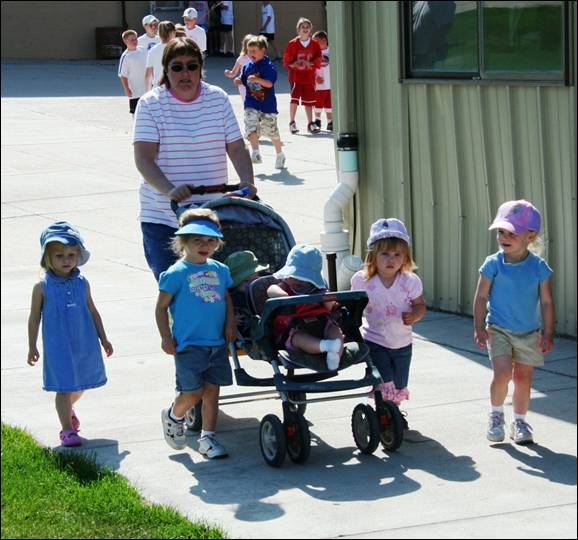 Some future students came to check out the games too.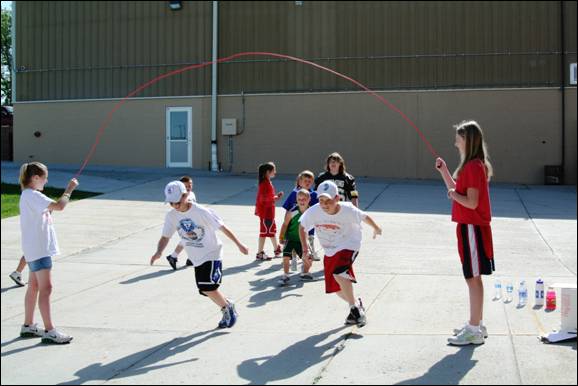 There is a great spirit of cooperation in our school!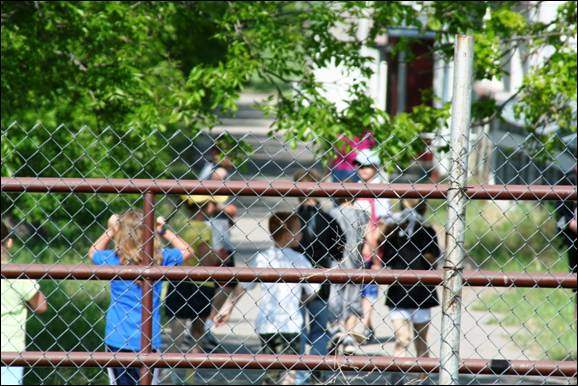 Students have helped each other out all year long.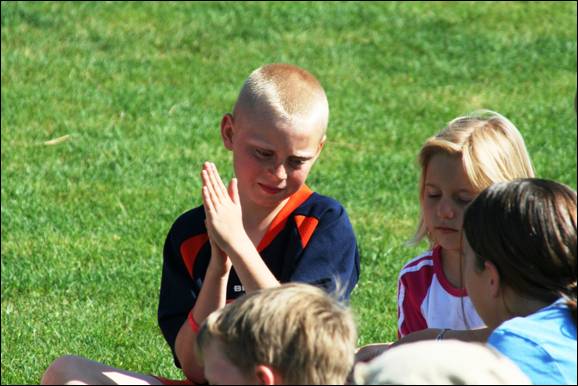 They all seem to enjoy being together.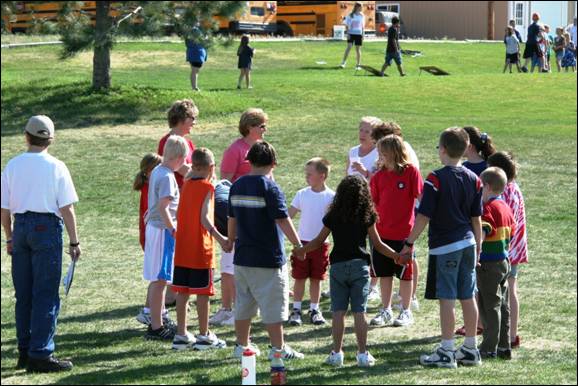 That cooperative spirit that exists here between staff, parents, and students really helps our school to be a good one.
And so another school year has come and gone. Thanks to the elementary faculty and Mrs. Giorgi for putting on such a great last day activity. Enjoy your summer, and remember to keep reading!