New Look and Maintenance of School Web Site Planned
Student Editors Begin Work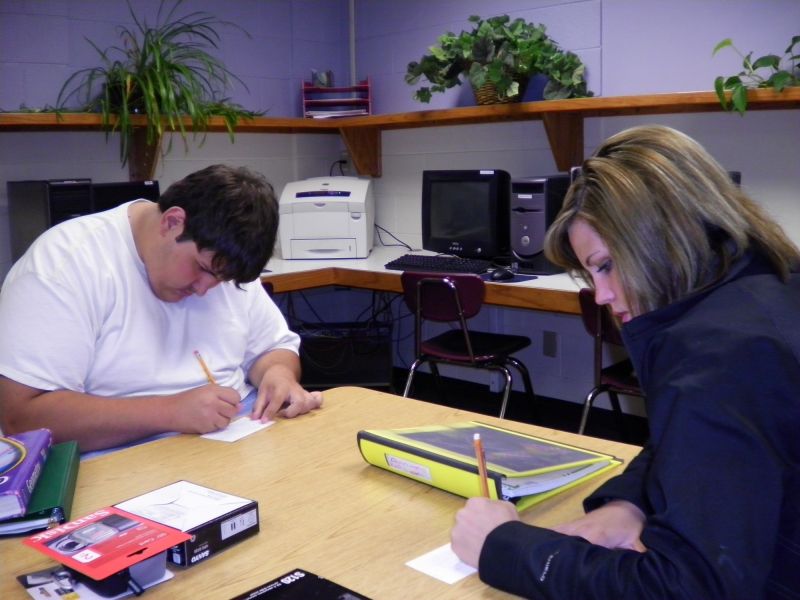 Student editors Richard Heule and Kaitlyn Jespersen begin assembing class cameras that will be used for the web page
With the start of a new school year, there will always be changes and exciting news to share with Hemingford patrons. 2010 will be no different, since plans are underway to make some significant changes in the way our school web site looks, works, and is maintained.
Visitors to our web site at present are able to keep up to date with current events and activities, as well as acquaint themselves with staff by reading home pages.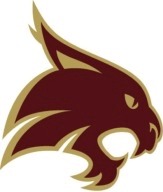 Schedules, calendars, lunch menus, and alumni pictures and information have also been available for the past seven years.
While all of the previous offerings will continue, new offerings and the way they are presented and located on the web page will change.
Another change will be the efforts and involvement by student editors from Hemingford High School. Alumni news and coverage of current events will be able to be covered even better through the involvement of some of our students. A class has been added to the high school schedule during last period that will enable students and the Instructor, Mr. Ningen, to continue to feature our students, our school, and our community. Mr. Ningen is a former journalism instructor that gained some experience in the field at CSC as a staffer at the Eagle, and at Valentine High School, where he taught many years ago.
Stay tuned for these improvements and changes that will be occurring in the next two months.
A school web site that features many of the same offerings that our site will soon offer can be viewed and explored at:
New Web Site on the Way
Becky Goldstedt

hemingford

Aug 23, 2010

I would really like to see the daily announcements back on the web page. It was easier to keep up with the kids when you could look at the announcements.

Mr. Ningen

Hemingford

Educator-Web Page Editor

Aug 23, 2010

Thanks for the great idea. Daily announcements are now located at the top of the left-hand menu bar. I appreciate your input!