YOUNG FISHERMEN MAKE CATCH OF A LIFETIME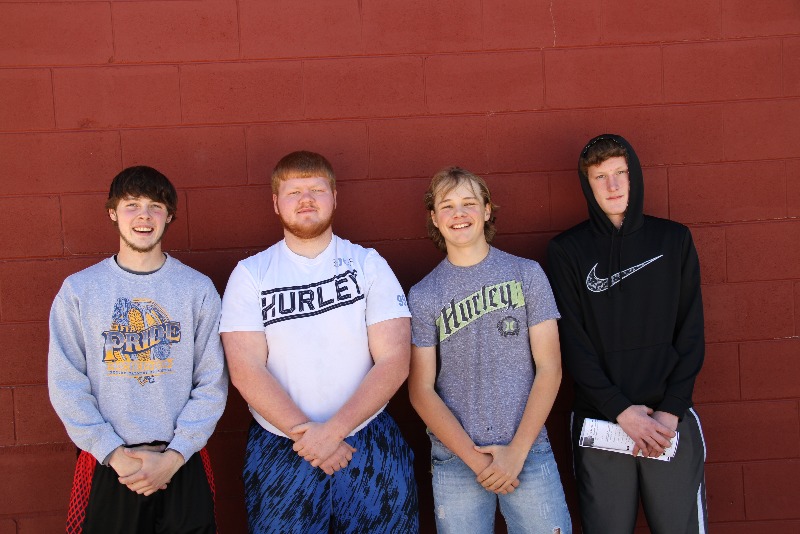 Four Hemingford students that love to fish were in the right place at the right time last Sunday, when they came across a capsized boat on the far shore of Box Butte Reservoir, and stopped to investigate.
Austin Huddle, Beau Edwards, Chase Lucas and Keegan Lucas were headed back towards shore after fishing and became rescuers of a local man who had been in the cold water for an hour without a lifejacket.
Fate had brought the young men to Box Butte, since they had originally planned to go further north to Whitney to fish.
What a wonderful ending for this event, which could have turned into a tragedy. These four rescuers are fairly quiet kids who stepped forward when they were called to.
Their parents, grandparents and everyone in and around our community is proud and thankful for the way that they responded! Great Job Guys!