District CC Results 2012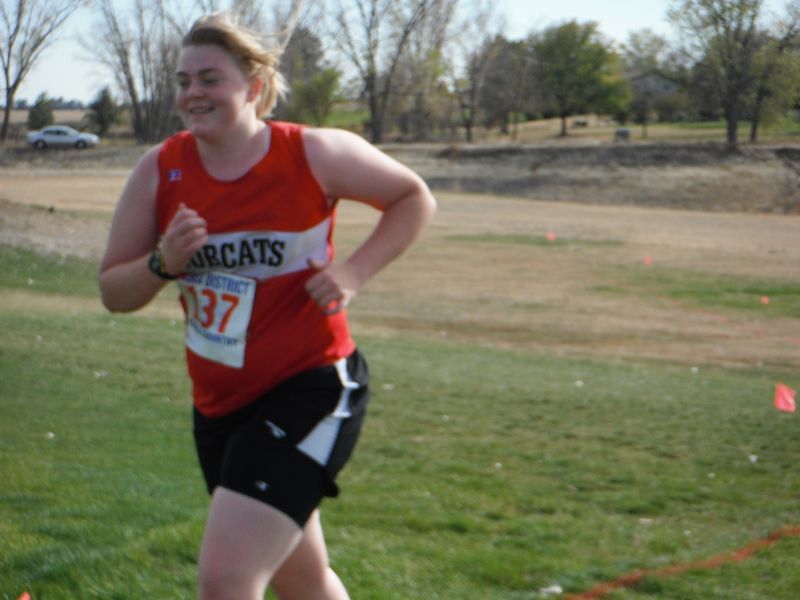 Although it was cool and windy, the weather was much better than last week at WTC.  The Cross Country runners were trying to have their personal best times of the season, and although they fell short, their times were improved from our last meet.  
We were pleased with the the way the runners competed and our very proud of their efforts at Grant and throughout the entire season.
District Results:
Cassie Elder            56th            22:31
Caralina  Carlson      67th            29:03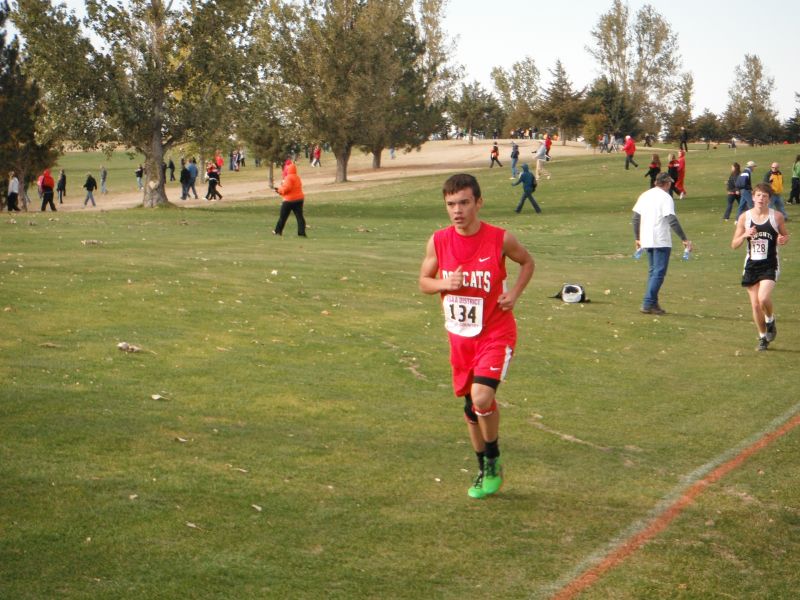 Jason Randolph            36th            21:01
Jesse Savala                44th            22:07
Brady Horstman           45th            22:10
Cooper Weber              47th            22:22
Matthew Mayer             55th            23:11
Joseph Rozmairek        62nd            24:34