Panhandle All - Conference
Cats and Lady Cats Honored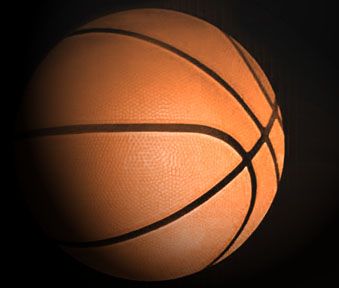 Panhandle Conference Basketball post-season honors were announced last week, with several Cat and Lady Cat Honorees selected.
For Coach Dave Chatelain's Lady Cats, Senior Brooke Hannaford was selected First Team, while two freshman players, Kelsy Wood and Briley Hannaford were selected Honorable Mention.
On the boy's side, Coach Randy Hiemstra saw two first team Hemingford selections, Junior Tyler Swanson and Junior Chance Campbell. Junior Nick Wood and Senior Trey Ramos were selected as Honorable Mention.
Congratulations to those honored and to all of the players on both teams that worked hard to have successful seasons!