Roundballers kick off 2009-2010 Season
Boys and Girls (1-1)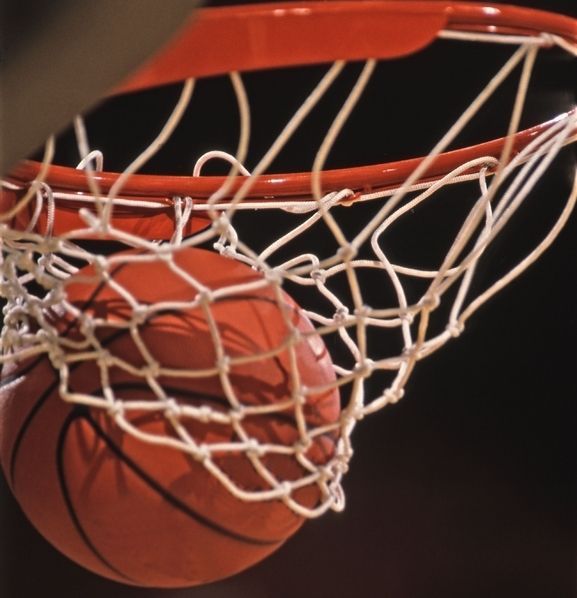 The Bobcat and Lady Cat Basketball seasons are underway with a win and a loss apiece. The Girls lost an offensive shootout with Gordon-Rushville 69-87 on December 4th, followed by a win against Hyannis 75-30 the next evening. The boys also dropped their first game to Gordon-Rushville by a 53-69 score, but came back with a win over Hyannis 39-28 on December 5th.
Next action for the two 1-1 teams will be at Home on Saturday, December 12th against Mitchell at 2PM, followed by weekend games with Bridgeport at home on Friday, December 18th, and a trip to play Leyton at Dalton on Saturday, December 19th.
Tourney action is also on the horizon, with rematches against Mitchell in first round games at Mitchell on Monday, December 28th, girls at 4PM, boys at 5:45 PM.
Join us in supporting the Cats and Lady Cats!
Scores and season standings are available all year at:
http://www.nsaahome.org/bb.php
Access is also available on the right-hand menu of our school web page, with the NSAA Logo.