2009 Junior High Volleyball Finish
Girls Compete to the end!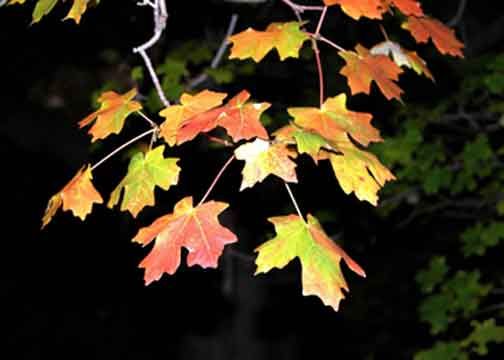 Junior High Lady Cats Finish 2009 Season with Great Efforts
The Hemingford Junior High Volleyball teams finished the season in strong fashion at Bayard on October 15. In the 7th Grade game our young ladies played as well as they have all season in defeating Bayard 21 – 18, 21 – 8, and 15 – 11. The serving was very good, and our handling showed that the players are beginning to understand the value of all of the ball touches that they have received during practice.
In the 8th grade game our Lady Bobcats played very well. Bayard was one of the best teams that we faced all season and we came up short in scores of 17 – 21, 16 – 21, and 8 – 15. The ladies did a nice job of serving, passing and setting the ball to our hitters in this match. This was the best that we played in all phases of the game this season.
Both Coach Gasseling and Chatelain would like to thank the parents for their season long support of our Junior High Volleyball program. This has been a very good bunch of players to work with, and they showed a marked improvement from the beginning to end.