Junior High Netters in Action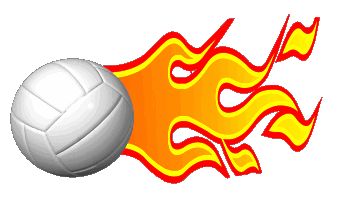 On Monday night October 12 the Hemingford Junior High Volleyball teams traveled to Hay Springs for a triangular with Sioux County and Hay Springs. In these contests our 7th and 8th grade teams played as one unit. In the matches the 8th grade team played game one, the 7th grade team played in game two. This allowed all of the girls to get on the floor to participate.
In match one against Sioux County the Lady Bobcats came out on top in scores of 27 – 25, 9 – 25, and 15 – 13. In the second contest of the evening the young Bobcats came out on the short end of the score board against Hay Springs, 24 – 26 and 11 – 25. Our team would like to thank the fans who made the trip to support them.
The final Junior High matches of the season will be in Bayard on October 15.