Junior High VB off and Running
Eighth Grade Wins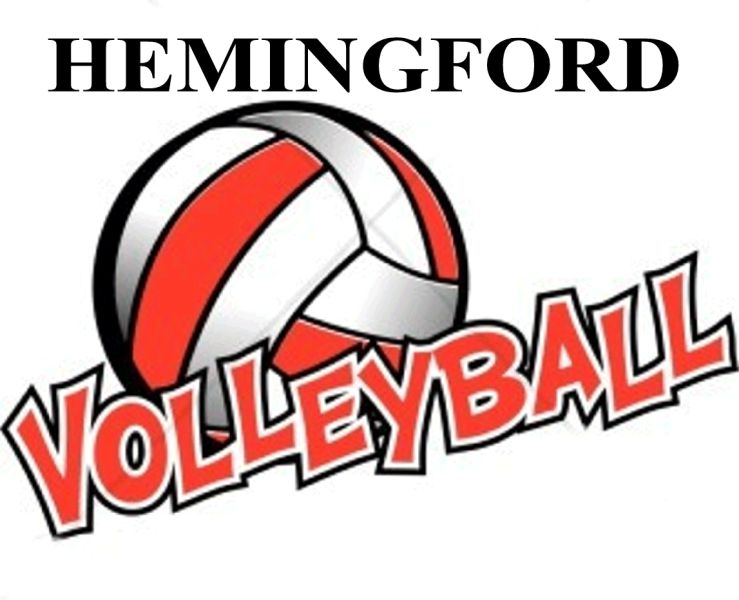 In Junior High Volleyball action on Thursday, September 4th, the seventh grade Lady Cats dropped a three set match to Morrill 2 sets to 1, while the eighth grade took the last two sets in their match, winning 2 sets to 1 over the visiting Lady Lions.
Seventh Grade Volleyball Team: Christian Rozmiarek, Kaelia Nelson, Aubrey Picket Pin, Hannah Fessler, Sammi Minich, Makayla Grumbles, Amelia Ludlow, and Hannah Swanson.
Eighth Grade Roster: Lexi Olson, Precious Campbell, Kaitlyn Bergfield, Tegan Yardley, Alexis Phillips, Paige Phillips, Cali Rohrbouck, and Dani Campbell.
The Lady Cats are coached by Jennifer Gasseling and Dave Chatelain.
Next action in JHVB will see the Lady Cats hosting Bridgeport on September 17th.