Cooking make-up form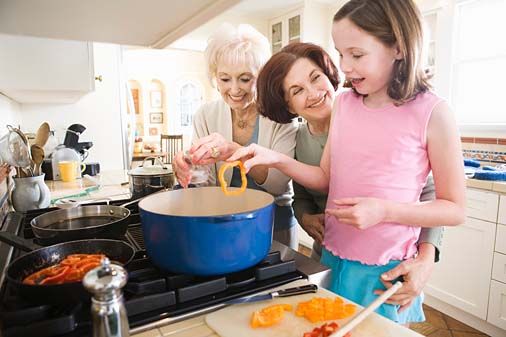 Home cooking assignment:
Name:
Date missed:
Assignment missed:
Since you missed a cooking day class, your assignment will be to cook at home.
1.  Choose something to cook for yourself and/or your family.
2.  Have someone besides yourself taste it and have them grade you for it.
3.  Evaluate your own product for color, wellness,(was it cooked long enough or too long) presentation, nutrition and cost.
4.  Bring this form back to class within a week of missing school.