Bobcat Basketball Heating Up
Boys are Champions, Girls Runner-Up
The New Year of 2009 has proven to be short on snow, but long on cold, as far as temperatures are concerned. When it comes to warmth and wins however, the basketball squads at Hemingford High have taken some decent strides in the first month of the new year.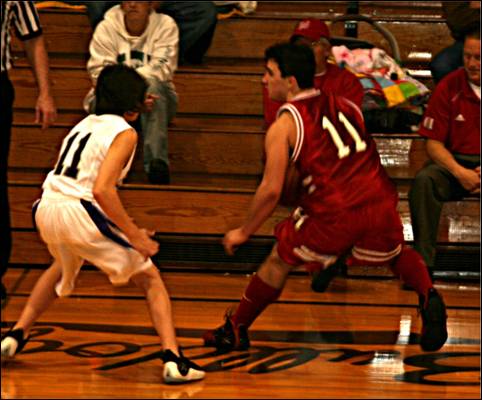 Both squads have had success in the last two weeks, with the girls winning three of their past four games to sit at (5-6) overall, including a runner-up finish in the Bridgeport Invitational Tourney for Coach Dave Chatelain.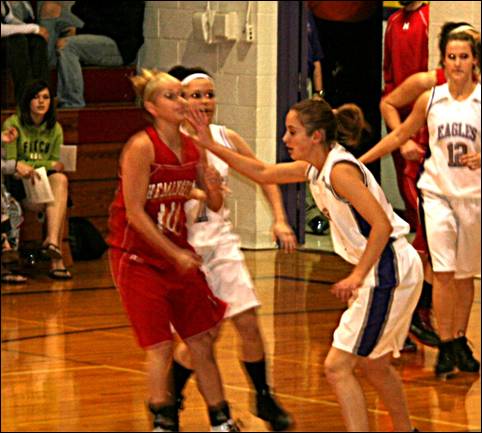 The boys have also perked up, winning their last four games, allowing their won-loss record to even at (5-5) for Coach Randy Hiemstra. For the first time in many years, the boys were also crowned as the 2009 Bridgeport Invitational Tourney Champion, recording wins over Garden County and Crawford.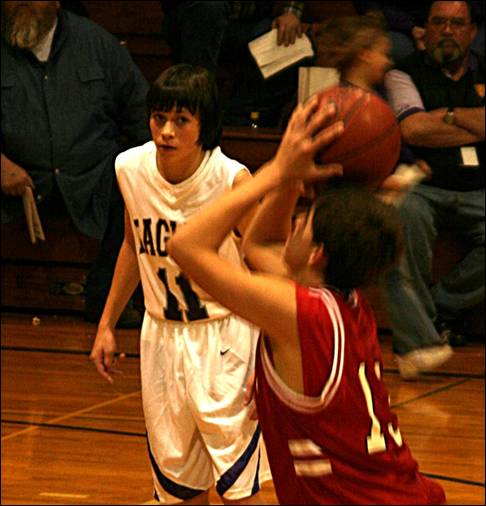 The Bayard Tigers come to Hemingford on Friday, January 16th, bringing a 9-1 record in Boy's, and a 3-7 Girls record. Panhandle Conference Tourney action will take place in Edgemont, beginning on Tuesday, January 20th. Hay Springs, Crawford, Sioux County, Hemingford, and host Edgemont will take part. Games continue on Thursday, Friday, and Saturday up north. (January 22nd, 23rd, and 24th.)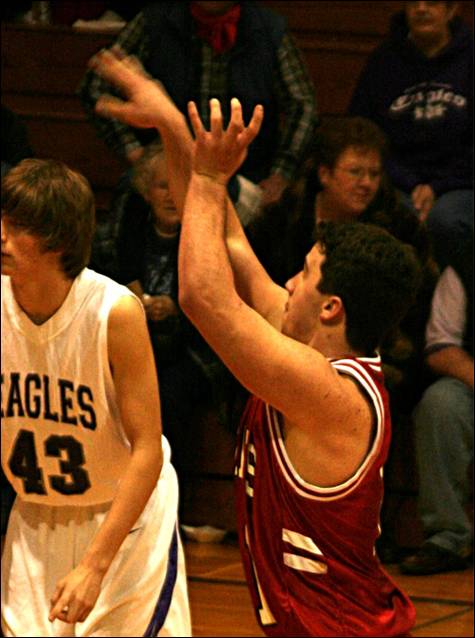 At the mid-point of the season, it appears that good squads in the Boy's side of things include 8-0 Hay Springs, 9-1 Bayard, and 6-3 Kimball. The Girls will face some tough opposition in 7-1 Hay Springs, 7-2 Sioux County, 6-2 Morrill, and 6-3 Kimball.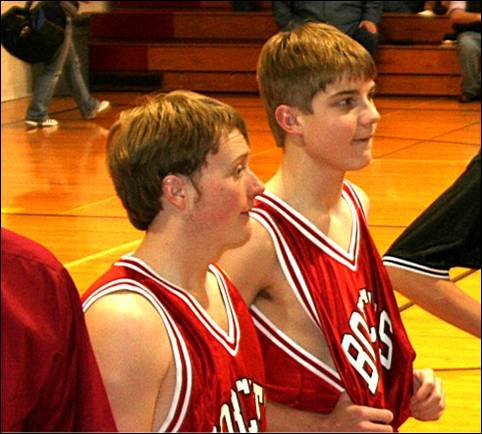 Thanks to all the Bobcat fans for supporting our teams here and away. Your good sportsmanship is always appreciated.