Cats Wrestle at 2008 Banner County Invite
5th out of 12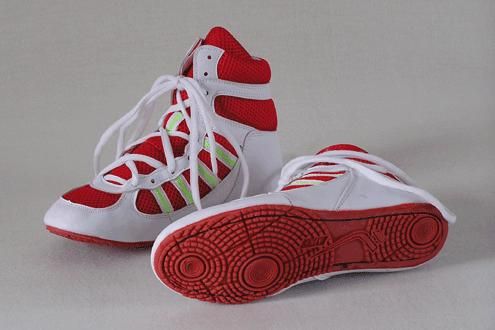 Four Wrestlers place at Banner County Invite
On Saturday December 13th the Hemingford Wrestling Squad had five wrestlers compete at the Banner County Invite at Harrisburg, NE. Four wrestlers placed with two champions a second and a third. As a team we placed 5th out of 12 teams.
Individual results are as follows.
At 119 Aaron Jesperson pinned Browers of Kimball, Jafferies of Bayard and Bowers of Bayard. He went on to defeat Cearns of Torrington by decision but lost by a fall to Murillo of Banner County for second place.
At 125 Jose Campos pinned Weinmaster of Kimball, Lewendowski of Torrington and Henderson of Sutherland. In the final round he defeated Mendez of Bayard by decision for the championship.
At 130 pounds Adam Jensen Pinned Culek of Kimball, Richter of Sutherland and Allen of Crawford. He lost by a fall to Stahla of Kimball and defeated Ryyty of Torrington by decision to place third.
At 152 pounds Brandon Roland had a tough day as he lost all four of his matches and didn't place.
At 189 Michael Bergfield pinned Hughes of Crawford, Hunter of Torrington, Rice of Bayard and Pickney of Kimball for the championship.
The next competition for the team will be this Saturday December, 20th at the Bridgeport Invite. Wrestling is set to start at 9:00 am. Hope to see you there.