Bobcat Junior Varsity Football
Ends Season with 3-2 Record!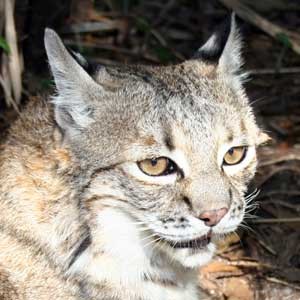 The Bobcat Junior Varsity Football team improved to a 3-2 record on October 16th in Gordon as they defeated the Gordon-Rushville Mustangs 24-14. The game was an exciting one as the Bobcats ran back the opening kickoff for a touchdown. Then on the Mustangs' first possession, recovered a fumble and scored on the next play. The score was 16-0 with only 43 seconds off the play clock in the first quarter.
The Bobcats used that momentum for the rest of the game and were able to shutdown the Mustang's quick scoring offense. The other victories for the Bobcat JV team included wins over Crawford and Alliance.
The Bobcats suffered two close losses to Hay Springs and Leyton. The Cats showed glimpses of greatness and lots of character. Congratulations on a great winning season!