FB Soap Scrimmage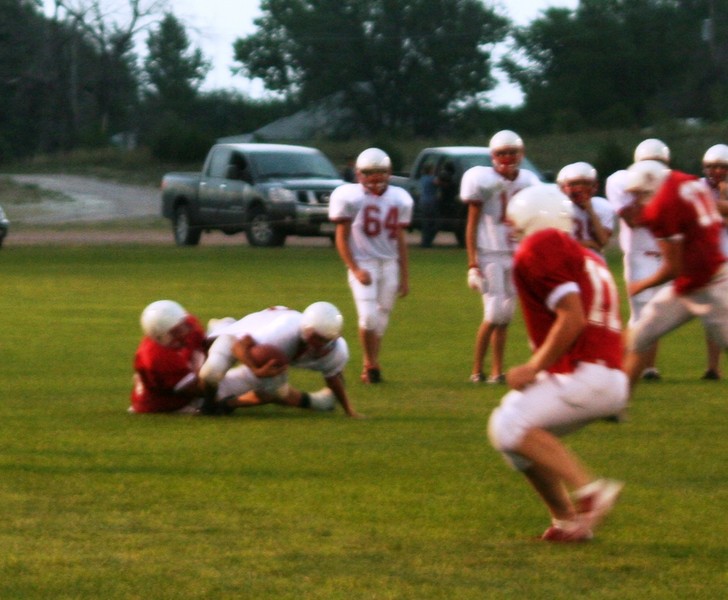 Thunder, Lightning, and Football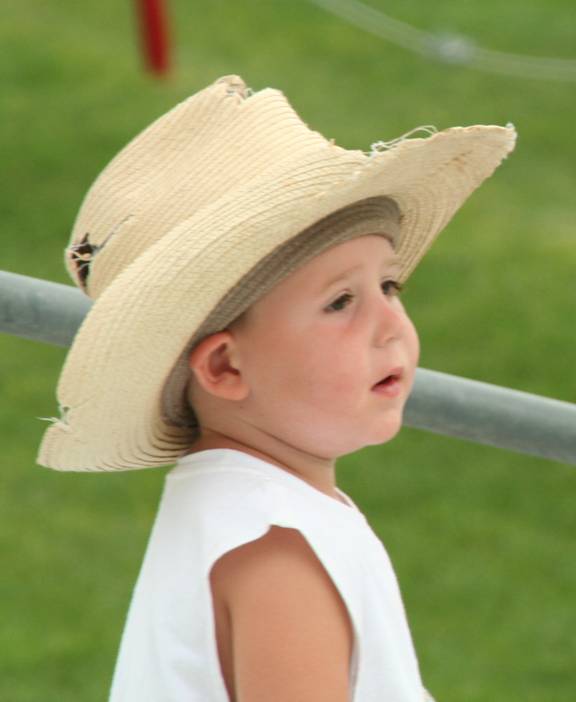 Coach Patrick Robinson's Bobcat Football team had a live scrimmage Friday night, featuring some offensive drives, some decent passes, a good running game, and some signs of consistent blocking.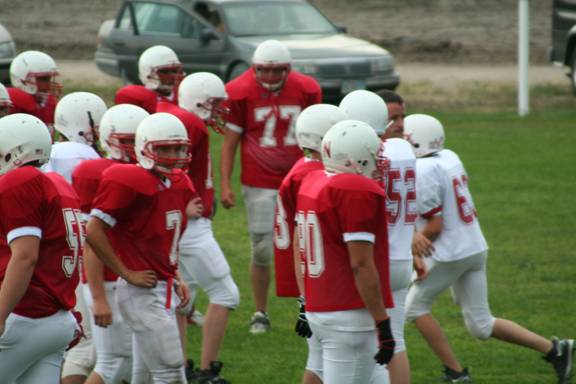 Also featured were Indian Tacos prepared by World Strides, a good following of fans, and some lightning and Thunder that brought the scrimmage to a halt at half-time. A dance followed to complete the evening.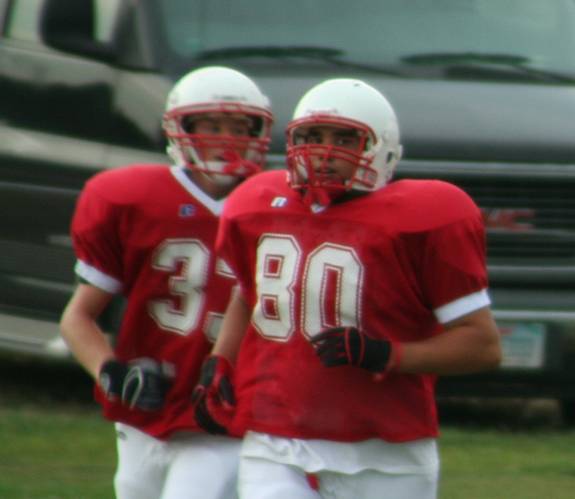 Admission consisted of canned goods that were then donated to the local food pantry. The Bobcats kick off their real season this Friday, August 24th, with a 6PM contest against visiting North Platte St. Patrick's.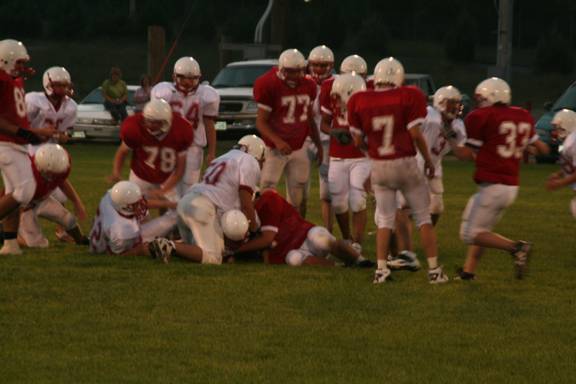 The Cats are coached by Mr. Robinson, and assisted by Student Teacher Jeffrey Palmer of Rushville.