First Day Dawns!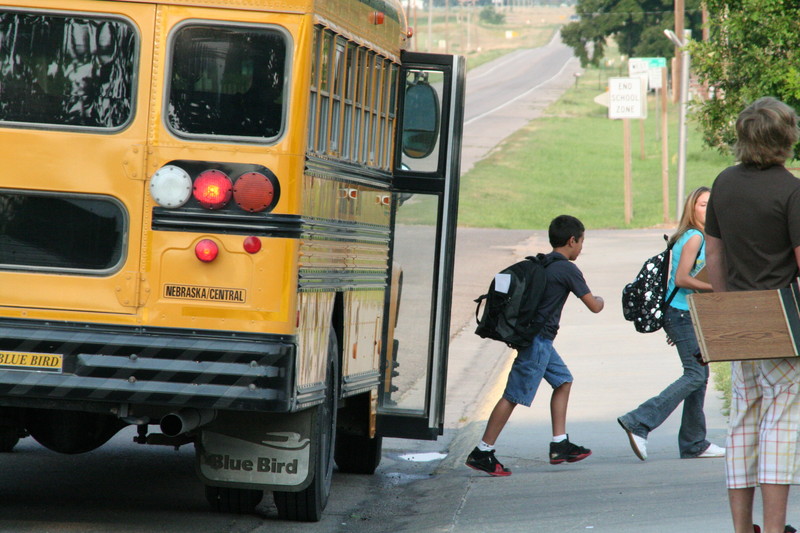 We are off and running! Classes at Hemingford kicked off this morning, August 16th with a half day of class meetings, assemblies, and opportunities to get to know the new students here, as well as renewing friendships with old classmates as well.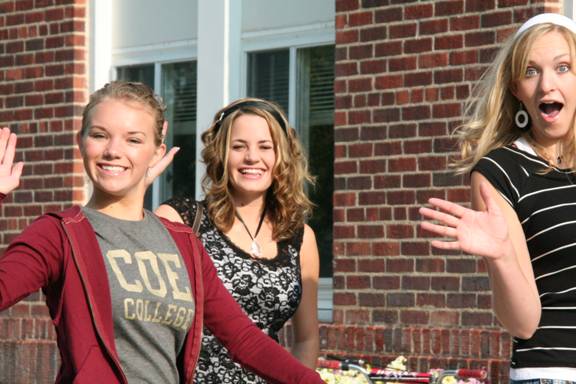 Students in all grades showed their enthusiasm and smiles.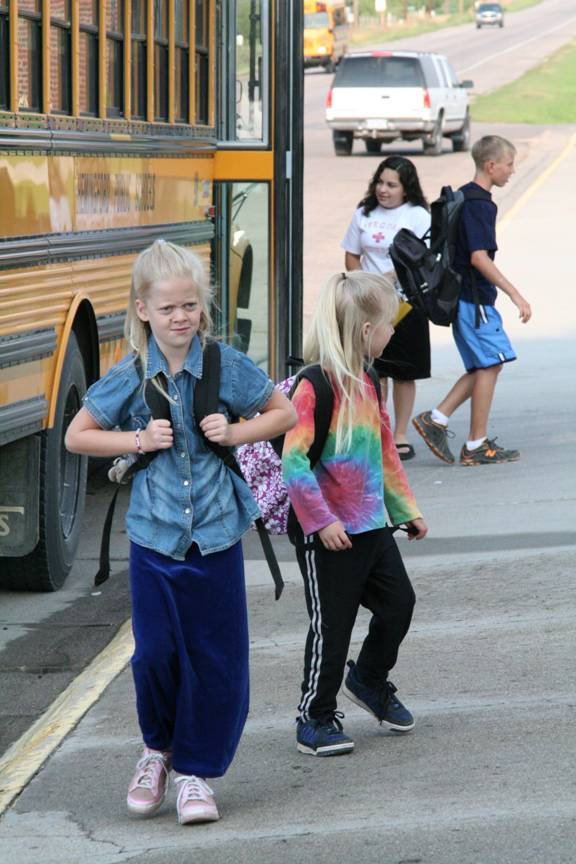 They came by bus, by bike, by car, and on foot.
Side by side, brothers all!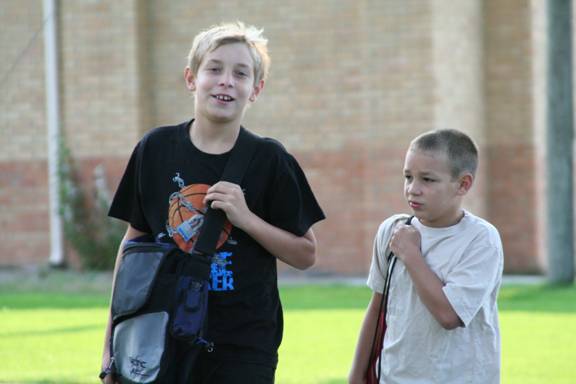 Parents and family also were part of the color and promise of a new year.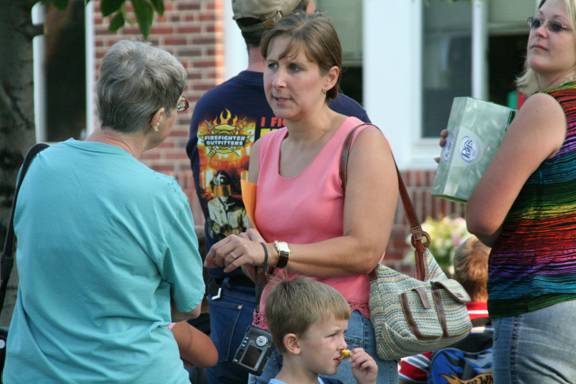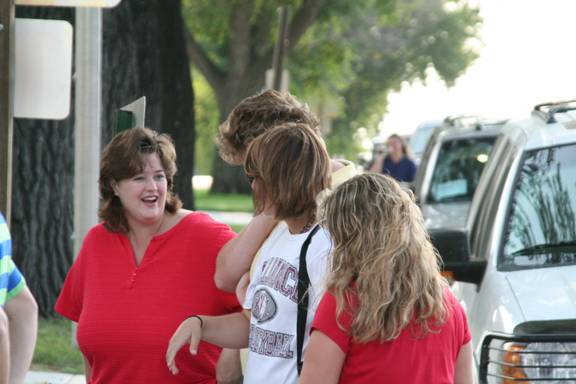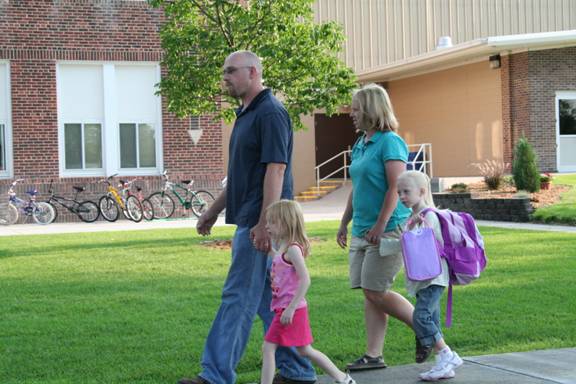 Teachers were also eager to see school start (seriously!), and were on hand to greet the students.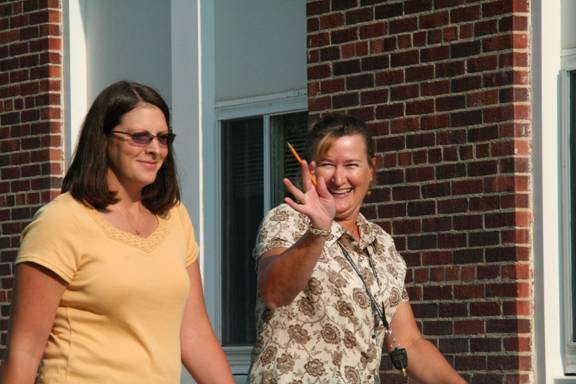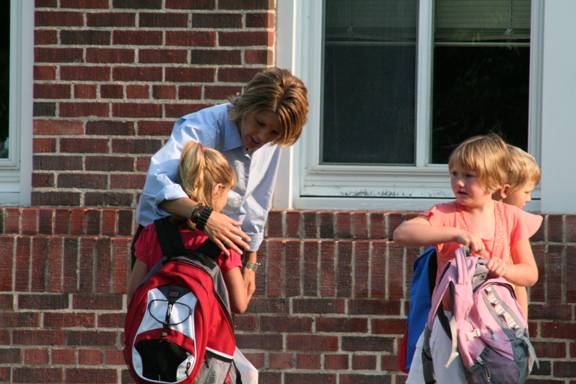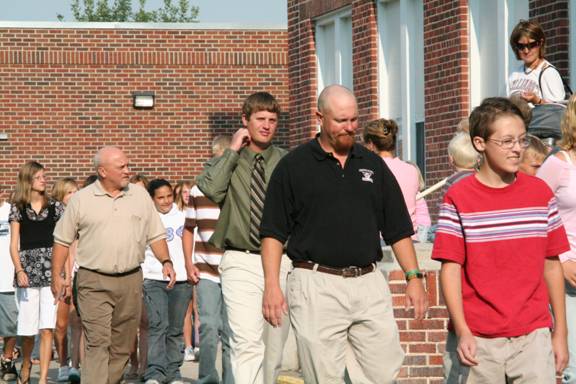 All in all, the smiles and the camaraderie on hand made the new day and the new year something to eagerly anticipate!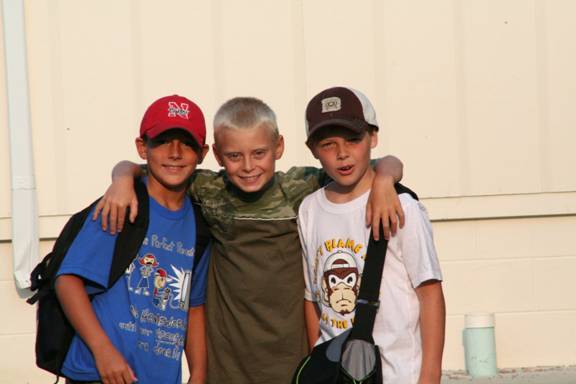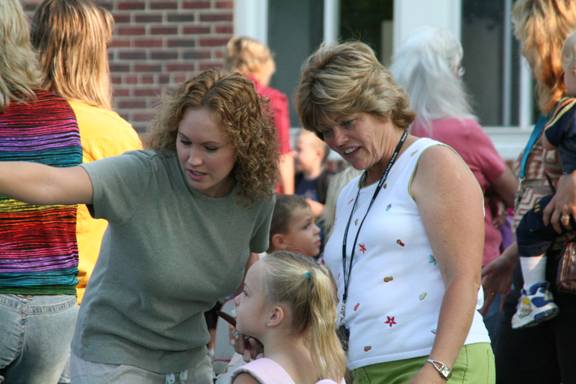 2007-2008 will be a GREAT one!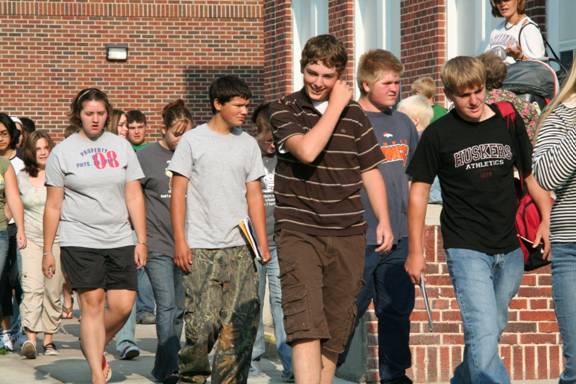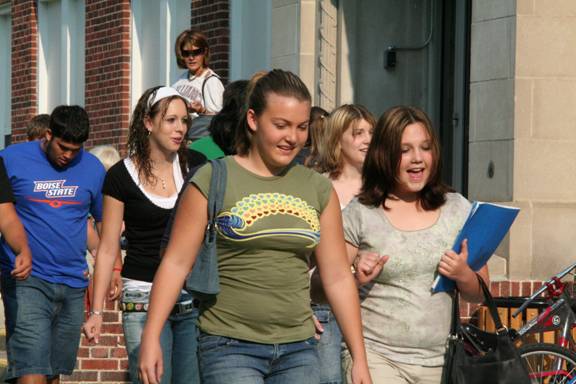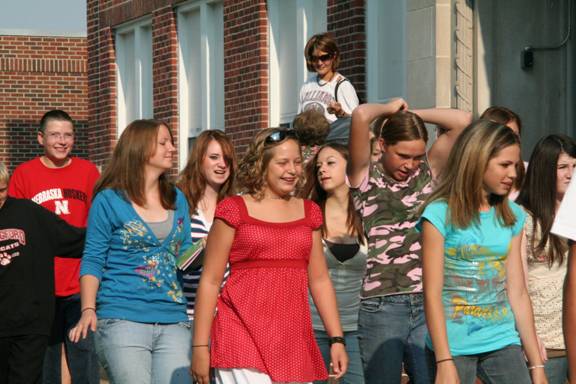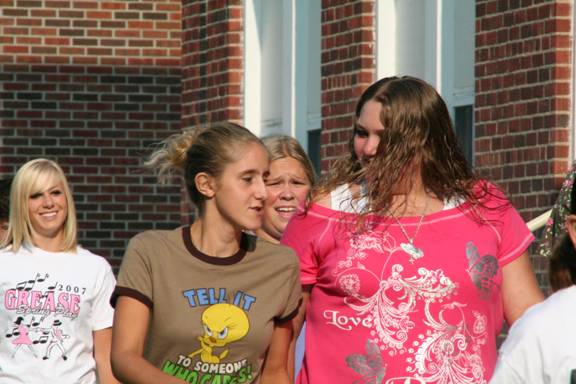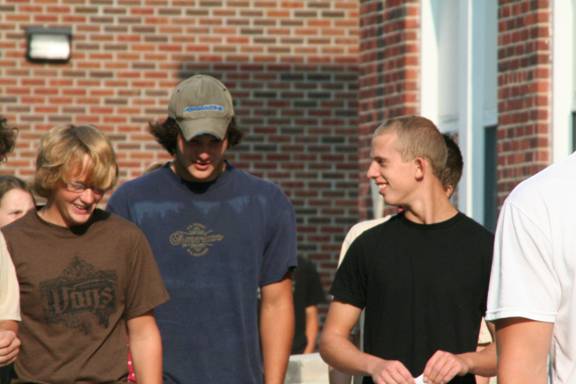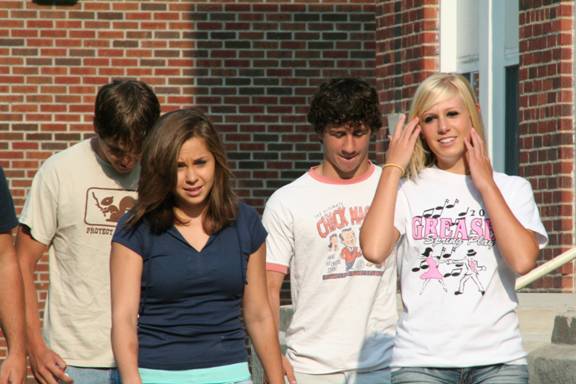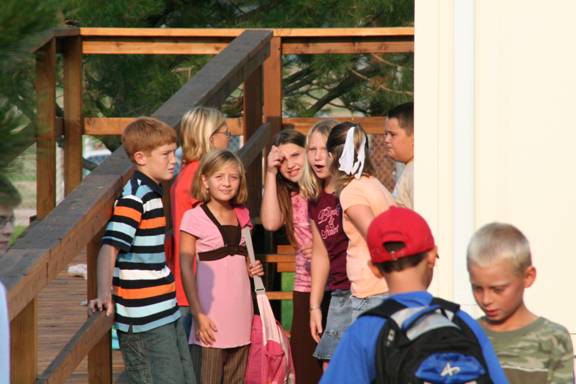 So enjoy the cookies, the smiles, and the hugs!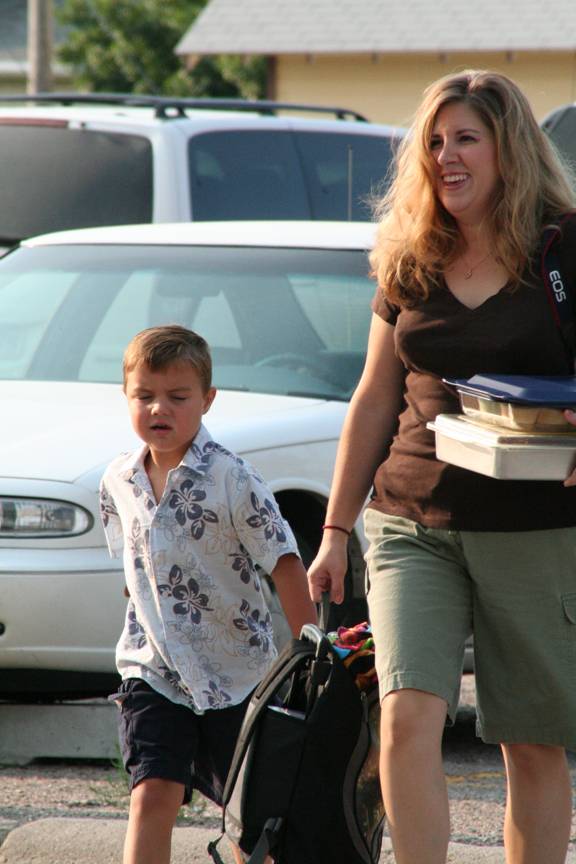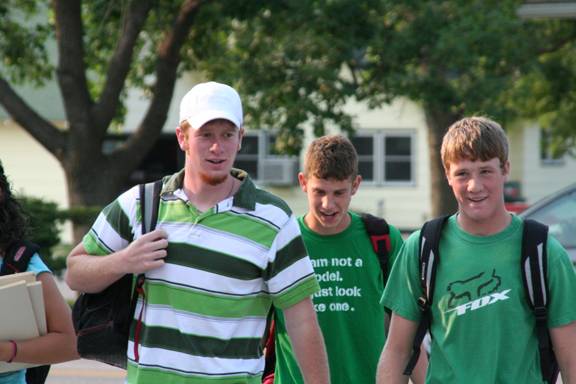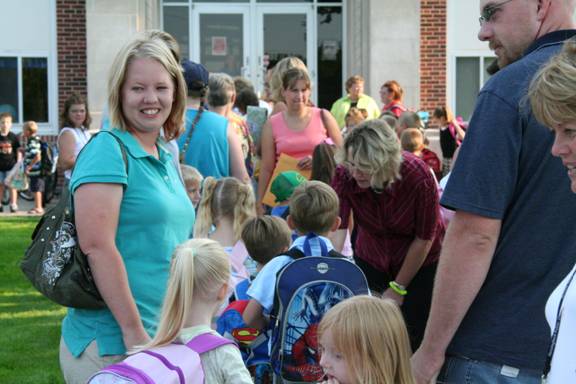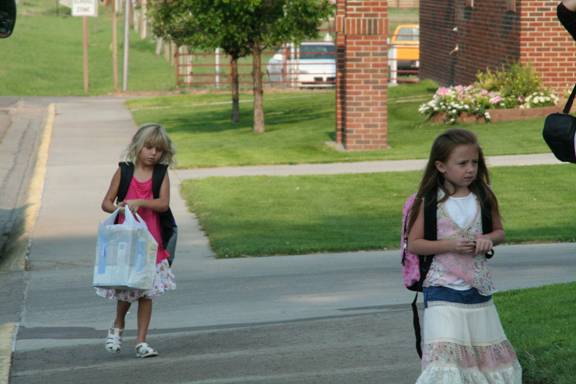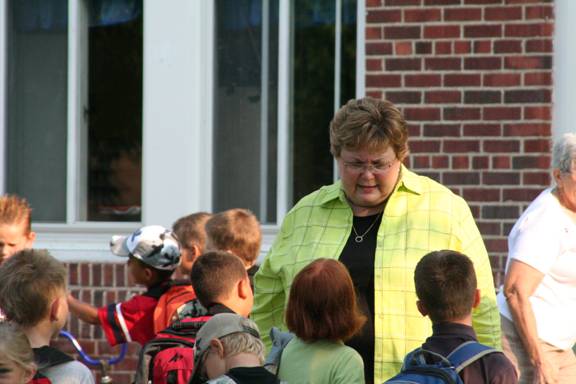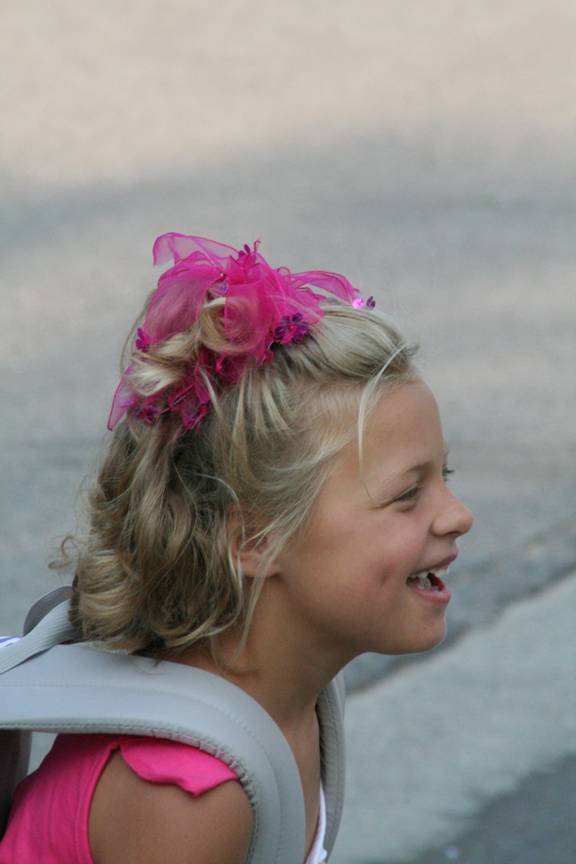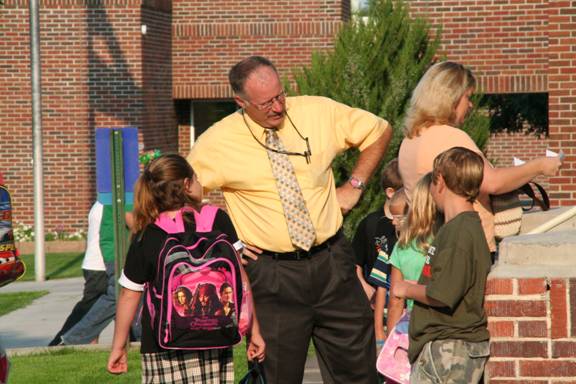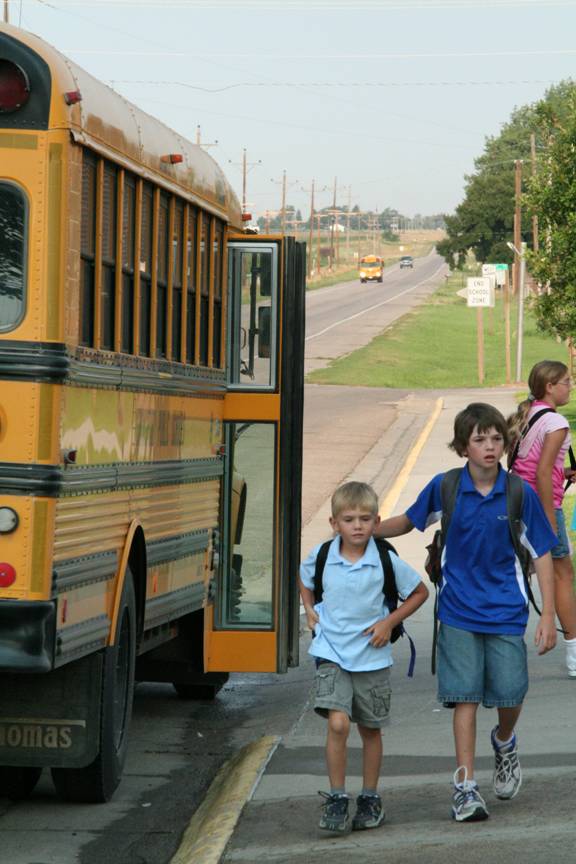 First Day Dawns!
Joni

Hemingford

Aug 16, 2007

I can't imagine my children being seniors!!! I wanted the entire staff to know what a wonderful environment this school system has provided for them... Have a great year!!! I know they are looking forward to it...

Micki Messersmith

Rapid City

Teacher

Aug 17, 2007

It was really great to see everyone's smiling faces! I just wanted you all to know that I miss each and everyone of you dearly and I hope to stop by on Tuesday when I am back to visit. It was a sad week for me knowing that you were all starting school and I wasn't there! I wish you all the best, and I hope you will keep in touch with me! Love ya and Miss ya, Micki My e-mail is messer@rushmore.com
Dorothy Rowe

drowe@panesu.org

Hemingford schools

school food service

Aug 20, 2007

Great Pics of first day. I know it will be a wonderful year... I look forward to seeing all the smiling faces in the breakfast and lunch lines. OH !!! And of course I'll be trying to snitch those cookies... It is great to be back....Have a great year!!! from The Cookie Lady