Computer Applications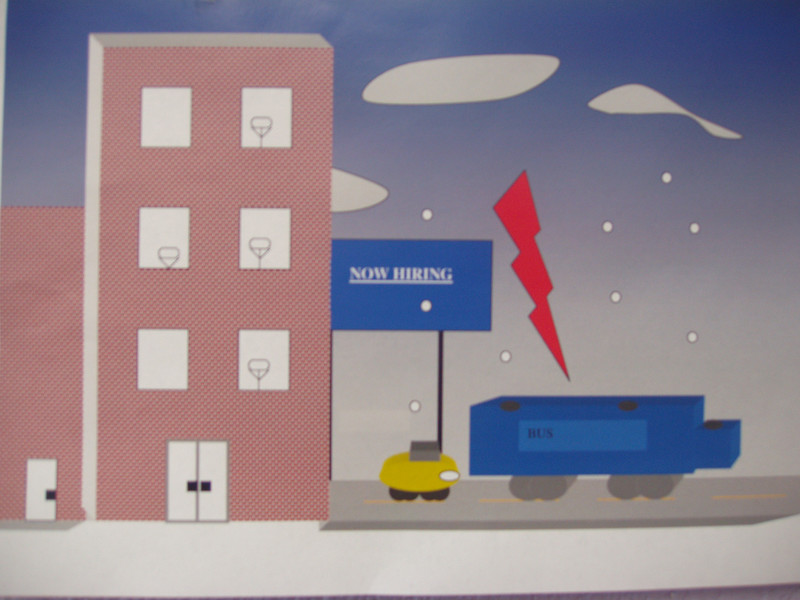 The purpose of the Computer Applicatons class is to familiarize the students about computer parts and give a general idea of how computers works, while also learning the ins and outs of Microsoft Word, Microsoft Excel and Microsoft Powerpoint, Microsoft Publisher and Photodraw.
The students have been busy looking at all aspects of Microsoft Word. They each created a picture using only Microsoft drawing tools. The topics for their drawings were a beach scene, a city scene, a ski resort, and an amusement park. No clip art was allowed, each picture had to be designed using shapes and other drawing features. The projects were designed in two class periods.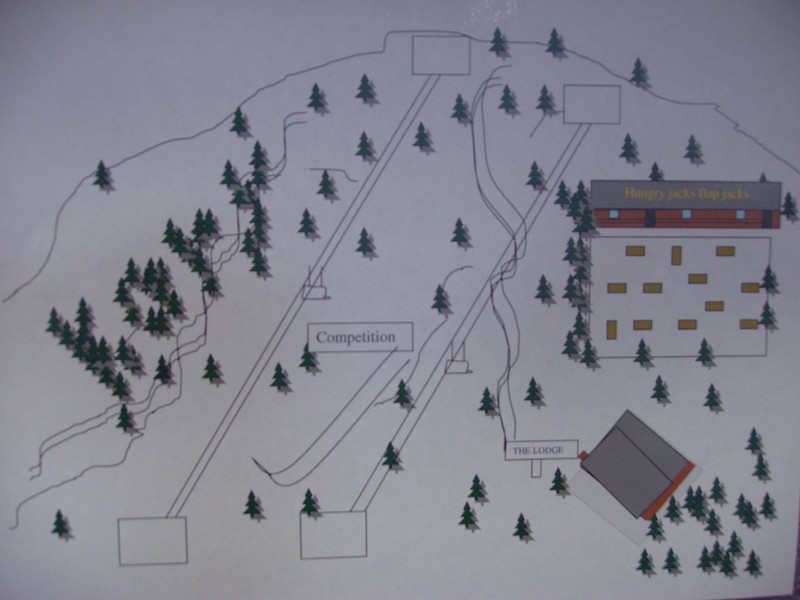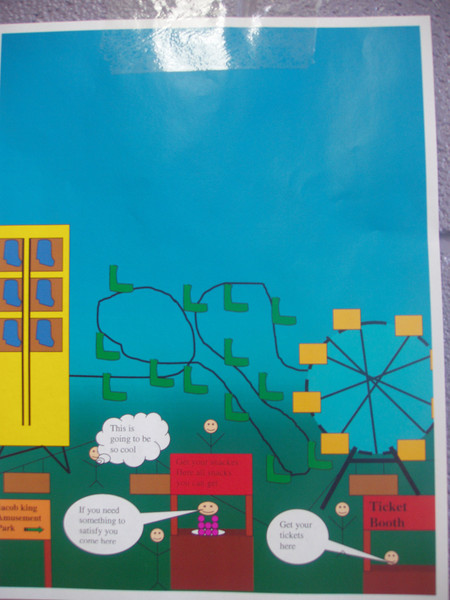 I have included a Slide Show of students working intentivily and smiling happily!
Computer Disassemble