Cats vs. Dogs, Part III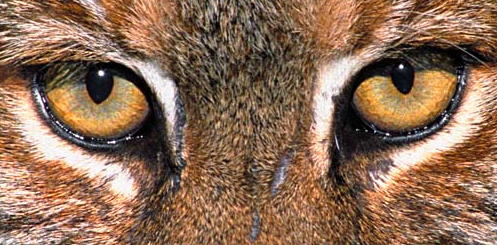 The Hemingford Boy's basketball team, sporting an 18-4 record, travels to the sub-district finals in Mitchell for a 7PM showdown with nemesis Bridgeport Thursday night (February 24th) . The bulldogs represent the next team that stands in the way of the Cats returning to Lincoln. They have had some close calls in a 19-0 season, including an early season win over Hemingford (one of two losses the cats have suffered at the hands of the purple and gold dogs.)
Hemingford is poised to continue their great season if they continue to show the hustle that has marked their play this season. Keys to tonight's contest include crashing the boards for rebounds and staying out of foul trouble.
Will the cats get after it? This writer believes that they will give it their best shot and prevail in this, the third go-round with the dogs. Join all the other cat fans in Mitchell this evening for some great basketball. Both teams are deserving. Go Cats!
BBB Subs
James Hadden

jameshadden_22@hotmail.com

bport

bball player

Feb 25, 2005

I agree. Tonight's game should turn out to be a pretty good one. Hemingford vs. Bport is undoubtedly one of the panhandle's premier matchups. Both teams are definitely deserving and I think the best team will come out on top. Who that is I guess we will find out...