BREAKING NEWS 2017-18
Dates to Clip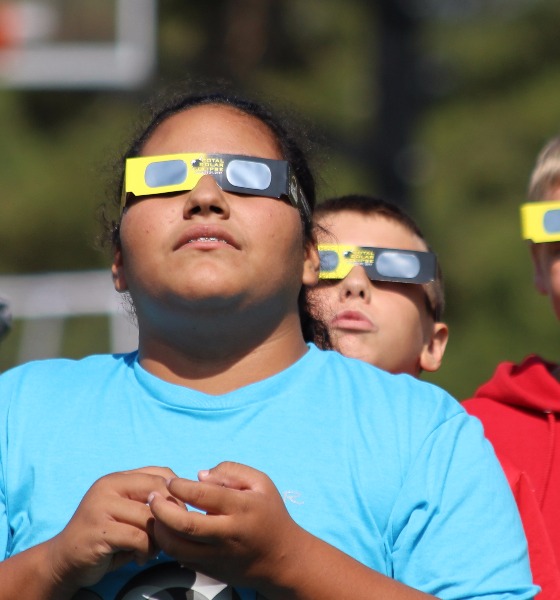 August 17

– (Monday) First Day of Classes

,

(1PM) Early Dismissal

August 19

– (1PM) Early Dismissal

August 22

– Booster Tailgate at New Football Field Concession and Restrooms

----------------------------------------------------------------------------------------

September 4

– No Classes / Labor Day Break

----------------------------------------------------------------------------------------

October 17

- End of the First Quarter

October 19

– No Classes / Fall Break / 2-8PM Parent-Teacher Conferences

October 20 -

No Classes / Fall Break

October 20

– State Cross Country in Kearney

October 26

– First Round of State Football Play-Offs (TBA)

---------------------------------------------------------------------------------------

November 1

– Second Round of State Football Play-Offs (TBA)

November 7

– Third Round (Quarter-Finals) of State Football Play-Offs (TBA)

November 9/10

– State Volleyball Tourney in Lincoln

November 13

– Fourth Round (Semi-Finals) of State Football Play-Offs (TBA)

November 20

– Fifth Round (Championship Game) D-1 FB – Memorial Stadium

---------------------------------------------------------------------------------------

December 21

– End of the Second Quarter and First Semester

Dec. 22/Jan. 2 -

No Classes / Christmas Break

----------------------------------------------------------------------------------------

January 5

- Classes Resume

January 9

- End of the Second Quarter / End of the First Semester

----------------------------------------------------------------------------------------------

February 8/9

– No Classes – Mid/Winter Break

February 8

- 2-8PM Spring Parent-Teacher Conferences

February 15/17

– State Wrestling Tourney in Omaha

February 19

– (Tent) No Classes – ESU In-service scheduled

February 24

– State Wrestling Dual Meets - UNK

----------------------------------------------------------------------------------------------

March 1/3

– Girls State Basketball Tourney in Lincoln

March 8/10

-.Boys State Basketball Tourney in Lincoln

March 14

- End of the Third Quarter

March 30

– No Classes/Easter Break

----------------------------------------------------------------------------------------------

April 2

– No Classes – Easter Break

April

– District Music Contest

----------------------------------------------------------------------------------------------

May 13 -

(2PM) Graduation in the Gym

May 18

- (11:30 AM) Dismissal / Last Day of Classes

May 18/19

– State Track and Field Meet at Omaha Burke Stadium

May 22/23

– State Boys Golf
ENROLLING - OPTIONING - Answers
Requests work best when made prior to March 15th for the following year
Please call Mrs. Campbell in the elementary office at 487-3330 or Mrs. Haas in the secondary office at 487-3328 to register if you are new to our district, even if you have moved here after the year is underway.
If you are attending another school, or are a resident of another school district but wish to begin attending District 10, please call Deb Campbell at (308)487-3330 for the required forms.

At District 10 (Hemingford), September 1st is the last day each year that our school will waive option requests that are made for that same school year. Requests that come on September 2nd or after will be saved for the following year.
Thank you for considering District 10 !