2019 FALL HEMINGFORD SCHOLARSHIP FOUNDATION AWARDS ANNOUNCED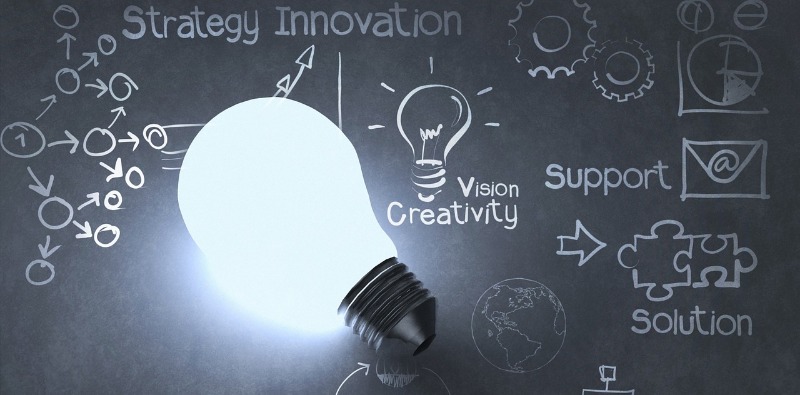 Twenty-one deserving graduates of Hemingford High School were the latest in a long line of HHS alumni to benefit from the Hemingford-Elliott Scholarship Foundation, when they were awarded 2019 fall under-graduate or Post Graduate scholarships during July.
Award winners include: Carli Cullan, Abigail Elder, Hadley Elder, Hannah Fessler, Colt Foster, Natalie Gasseling, Blake Hansen, Emily Hansen, Jacob Horstman, Kelli Horstman, Lee Jesperson, Patrick Jesperson, Kaitlyn Kumpf, Cody Laursen, Jonathan Mayer, Taylee Neefe, Denton Payne, Ezra Ray, Joseph Rozmiarek, Brooke Turek and Matthew Wood. The individual scholarship amounts ranged from $3,400 to $2,040. Checks are sent to colleges and universities that the students are attending, one half each semester.
Denton Payne was selected as the recipient of the Alliance Ag Committee Scholarship during the selection process.
The awards totaled $53,040.
This outstanding program that began in 1987 has provided college support for the past thirty-one years for graduates of Hemingford High School, including students that advance on the graduate degrees by awarding 417scholarships since 1987, totaling $1,054,302 to help our students continue their education!
Friends and patrons of education that wish to donate to this worthy cause may do so by contacting Karen Johnson or Jess Clarke at Johnson and Associates in Alliance, 803 Box Butte Avenue or by calling (308) 762-5100.