2019-2020 Student/Parent Handbook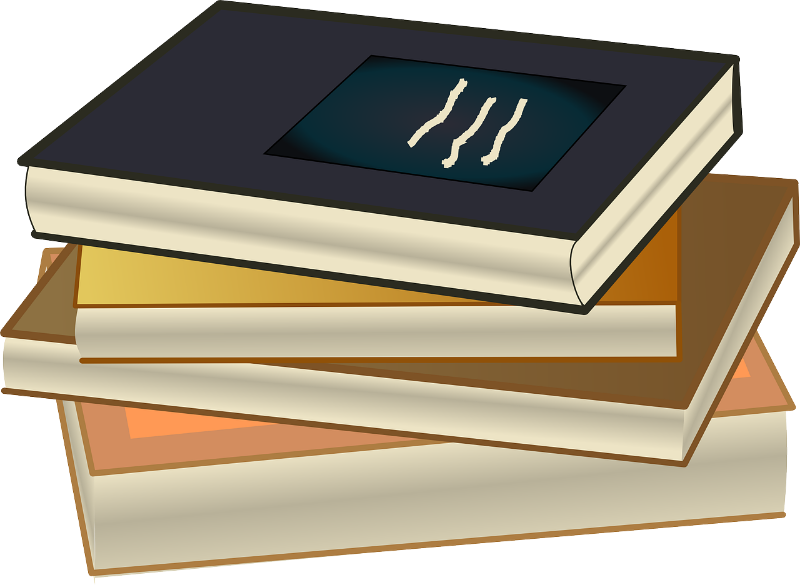 For this school year, we will not be printing a copy of the Student/Parent Handbook for each student. Instead, they will get a copy of the signature pages which will need to be signed and brought back to school. Please take a moment to read through the digital copy of the handbook below.
Here is a digital copy of the 2019-2020 Handbook
If needed, please contact the school to request a printed copy.