THANKS TO ALL!
Happy Trails Everyone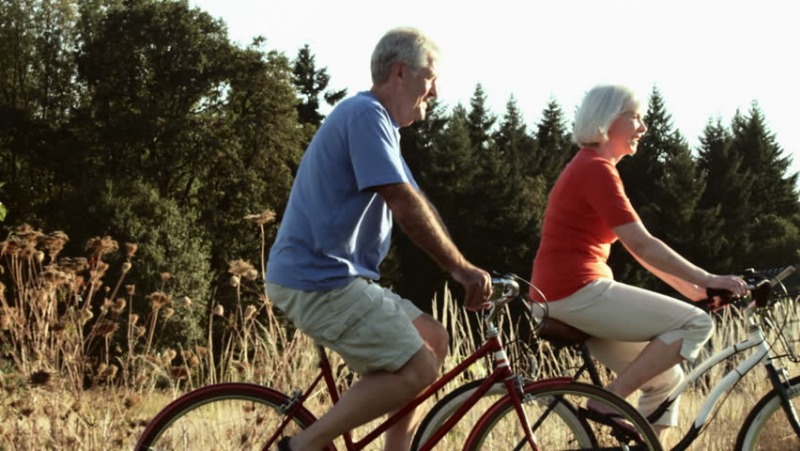 Just wanted to say thank-you to our staff, our parents and patrons, and our kids for all of their efforts the last 14 years. District 10 has been a GREAT home for Mrs. Ningen and I. We will be moving to Sidney in mid-June, so we'll be just down the road a little ways.
UPDATES
Though I have served as your superintendent, I have also kept busy with a few other hobbies; I have thoroughly enjoyed being the webpage manager for the district and the facebook page manager. I've also enjoyed updating our Booster Club electronic sign in front of our school. What a blessing it has been to be able to help with communications, and bring notice to our kids and school!
1. FACEBOOK - Mrs. Plog will now be the facebook page manager and will do a fantastic job. Be sure and get her your photos or news items for her to share with everyone.
2. WEBPAGE - Mr. Arneson will be taking over that site. He has some great ideas for the summer and the fall. Help him out with stories and news tips too.
3. ELECTRONIC SIGN - Mrs. Horstman and her students will take over the design and the updating of our sign in front of the school. They will do a creative job, I'm certain!
Thank you to everyone on behalf of Mrs. Ningen and myself. It has been absolutely wonderful to work for all of you!
Mr. Ningen
======================
Mr. Isom, our new superintendent, is looking forward to the same cooperative effort that Hemingford has always shown. I know that District 10 will continue to be one of the best in our state!