CATS SENDING FIVE WRESTLERS TO STATE MEET !
Cade Payne Wins Championship !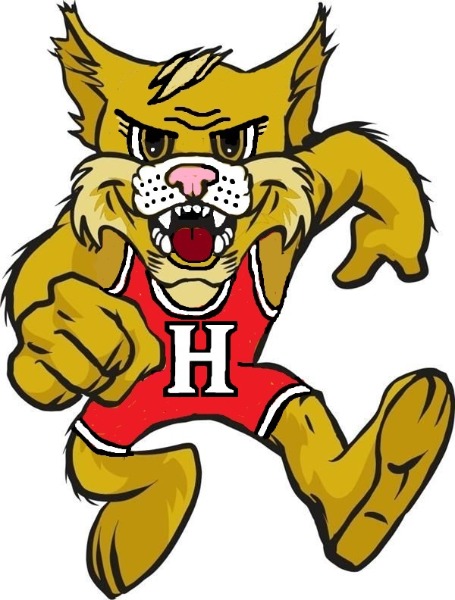 CATS SENDING FIVE TO STATE MEET !
==============================
District D-4 Finals Results
———————
113-Jaydon Walker (WBTF) 3rd Place
126-Carter Buchheit, (LBF) 4th Place
145-Tyler Coleman, (LBF) 4th Place
182-Jake Sellman (LBF) 4th Place
285-Cade Payne (WBF) 1st Place !
——————————————
HHS had a tough Saturday morning streak of four losses, with two in the Semis and two in Consolations, but came back with seven straight wins to get five Bobcats to the 2018 State Meet next week in Omaha. That meet will be at the Century Link Center in downtown Omaha on February 15th - 17th
Our Five wrestlers had four action filled wins in the Heartbreak Round to keep our pulses up, along with Cade Payne's win in the Semis.
Our fans, our parents, our coaches, and our wrestlers are a real family - great to see the team spirit
⭐️