NORTHEAST ACCESS CLOSED OFF JAN. 29-30-31
Bussing, parking, walking, driving curtailed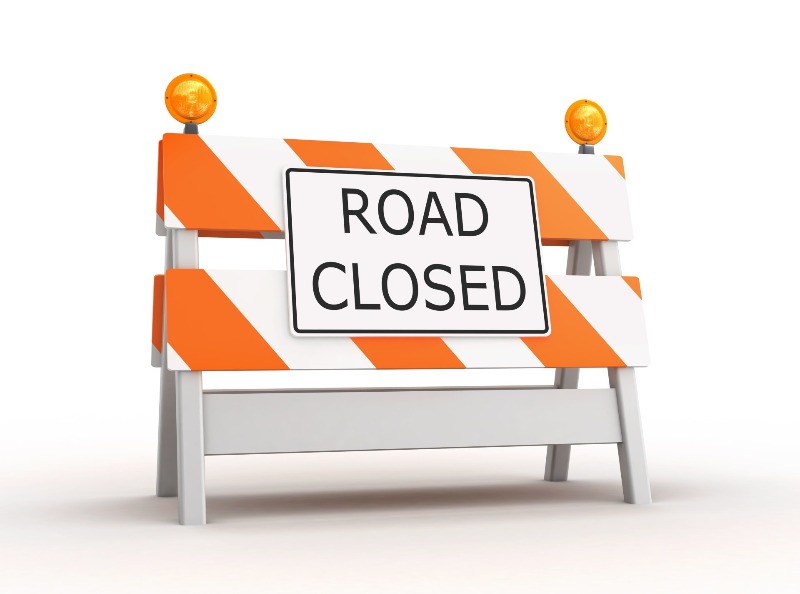 ACCESS AND ROADS CLOSED
=========================
The village of Hemingford will be blocking ALL street and alley access to the back (northeast side) of our school on Mon/Tues/Wed, January 29,30,31 so the old black water tower can be demolished and removed. This will include access or parking for athletic and activity practices for those three days and evenings.
School busses will load and unload in the front or west side (fairgrounds) of our school for those three days. Parent, delivery, and student access will also be prohibited those three days.
The Catholic Church parking lot by the white water tower will also be off limits for those three days.
Thank you from the Village of Hemingford for your understanding and cooperation.