WTC FALL ALL CONFERENCE TEAMS NAMED
WTC officials have corrected one of our 2017 awards - Justin Davis is the Special Teams MVP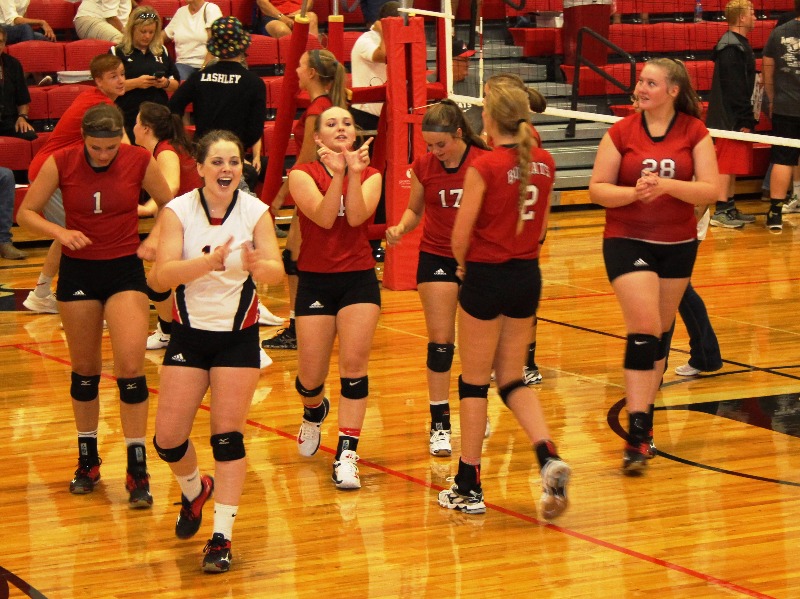 2017 WESTERN TRAILS FALL ALL-CONFERENCE MEMBERS NAMED
=========================================
Several Hemingford athletes have been honored by the Western Trails Activities Conference for their success in the 2017 Football and Volleyball season. Those honored are selected by conference coaches in their particular sport.
In addition to First Team and Honorable Mention Honors, a few special individuals are accorded singular awards. One award winner this year is HHS Junior Justin Davis, who was selected as the WTC Conference Special Teams Most Valuable Player. Congratulations Justin!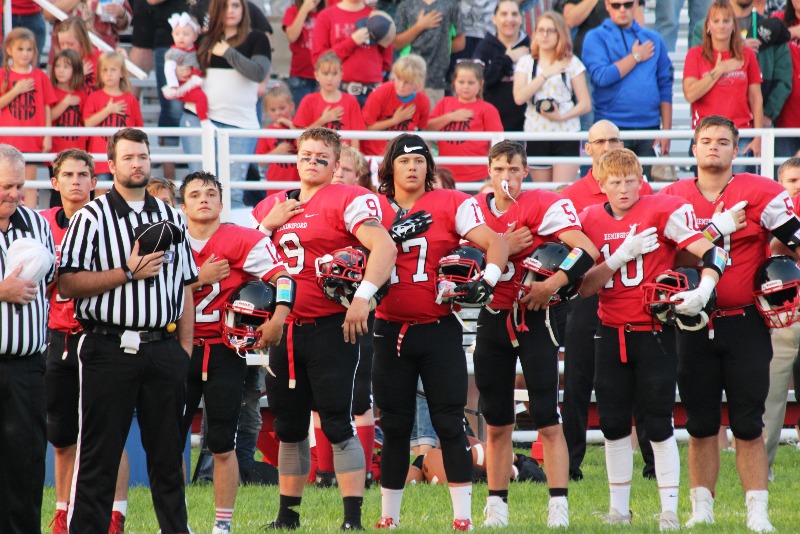 2017 WTC FOOTBALL AWARDS
----------------------------------------
FIRST TEAM: Conner Swanson, Kage Jespersen, Miles Davis, and Justin Davis.
HONORABLE MENTION: Brandon Chancellor and Cade Payne
MVP Special Teams: Justin Davis
2017 WTC VOLLEYBALL AWARDS
FIRST TEAM: Kelli Horstman and Lauren Gasseling
HONORABLE MENTION: Anna Manning and Josie Stewart
Congratulations to the award winners, and also to all of their teammates, who contributed to their success, along with our coaching staffs!