"Chiller" Issues Complicating Elementary Classes
Repairs Underway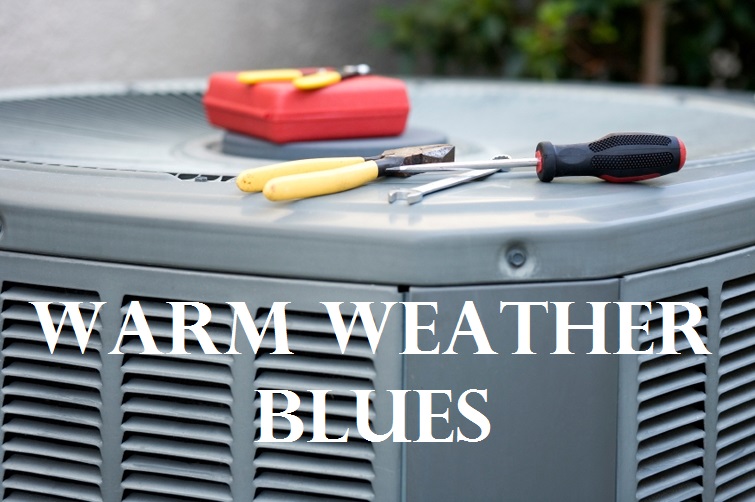 By Mr. Ningen, School Superintendent
Hemingford Elementary is experiencing "Chiller" problems this week, just in time for more warm weather. Repairs will be made soon with the arrival of a needed valve that will replace one that has failed. Students in grades K-4 are affected by the toasty temperatures (up to 90 degrees late in the afternoon Tuesday and Wednesday)
The Chiller is a dual-purpose compressor/condenser that normally works well with our boiler system in the Elementary school, cooling the water in our boiler system during hot months. Students in pre-school and grades 5-6 have separate air-conditioning systems in their respective buildings where their classrooms are located, as do the students in grades 7-12.
Though the patience of our teachers and students may be tested, Mr. Arneson, our Elementary Principal has provided some options for our students:
• Use of High School Classrooms and the Red Zone for many classes – Thanks for sharing HS!
• Elementary classes in music and computer, and of course lunch are all in air-conditioned areas that are unaffected by the chiller issues.
• Fans and open windows if needed
• Students can take in the shade in our backyard or next door at the Fairgrounds for some of their classes
Through this uncomfortable time, I want to thank our teachers and our students for their good attitudes and understanding. We are blessed to not have wild fires, flooding, or loss of electricity as our neighbors in Montana, Texas, Florida and other parts of our country are dealing with.
Thanks to Jim Miles and to our HVAC engineers for their continued good work when the parts arrive