NATURAL GAS PIPELINE REPAIRS NEEDED TUESDAY
Menu and Pathway Changes Only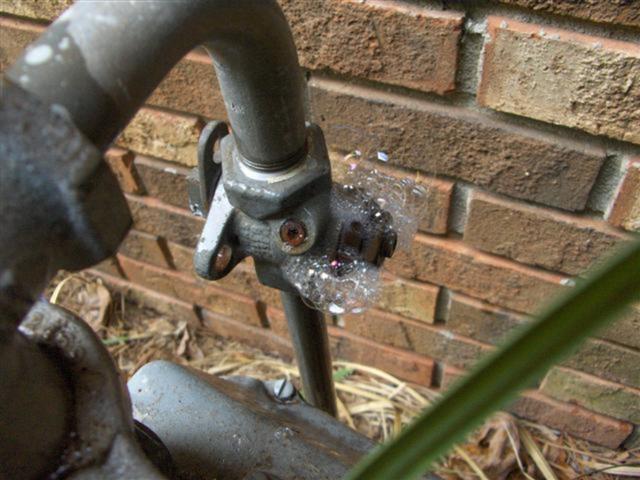 GAS LINE REPAIRS TUESDAY AT SCHOOL
=========================
The annual Natural Gas inspection of meters and lines conducted by Black Hills Energy will result in further inspection and repair of a suspected leak underground between our elementary building and the big gym.
Crews discovered the possible leak at 4:30 PM Monday, and will be working Tuesday to make repairs.
The Natural Gas that feeds the district is now shut off. Effects of the repairs will mean cold water only at school for the next day at least (Tuesday, May 16th), and a change in the menus for breakfast and lunch. Students going to and from the gym and playground will use alternate routes that will keep them away from the repair area.
The District 10 Maintenance staff and our Lunchroom staff are working together tonight to bake cookies at the Hemingford Fire Hall, and Ham sandwiches, chips and cookies will be on the noon menu Tuesday.
Thank you to Black Hills Energy for the timely discovery, to Jim and Megan Miles for getting our districts natural gas appliances shut down, and to Phyllis Jesse for her creativity for breakfast and lunch tomorrow. Thank you also to the Hemingford Fire Department for sharing their kitchen tonight.
We are indeed blessed to have these small inconveniences instead of something that could have been far worse.