NEEFE PLACES FIFTH AT DISTRICTS !
Entire Team Performs Well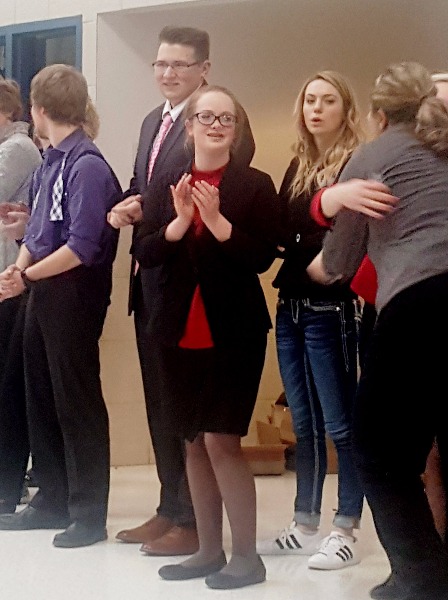 Mrs. Cullan, Speech Team Sponsor at HHS, had some positive comments regarding the Speech Team and its members after our District Meet in North Platte on March 14th, 2017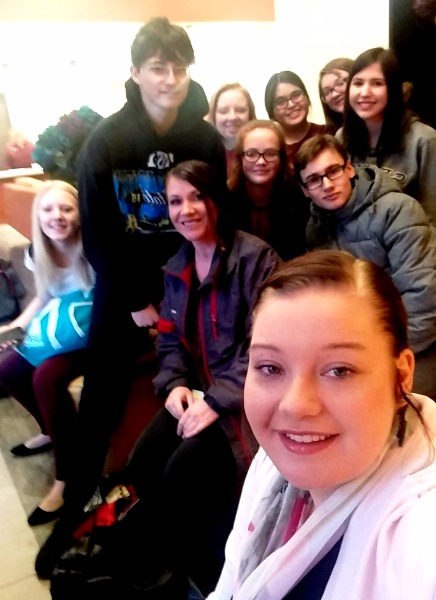 "Despite our dramatic stay in North Platte Monday night, we gave districts our all this year. Rashell Neefe placed fifth in Entertainment. The competition was fierce, but all of our competitors did their best. I am extremely proud of each one of them! Thank you for all the support this speech season! "
Thanks for the pictures Speech team!