FRIDAY NIGHT REDZONE SPORTS
Basketball and Wrestling Action on Tap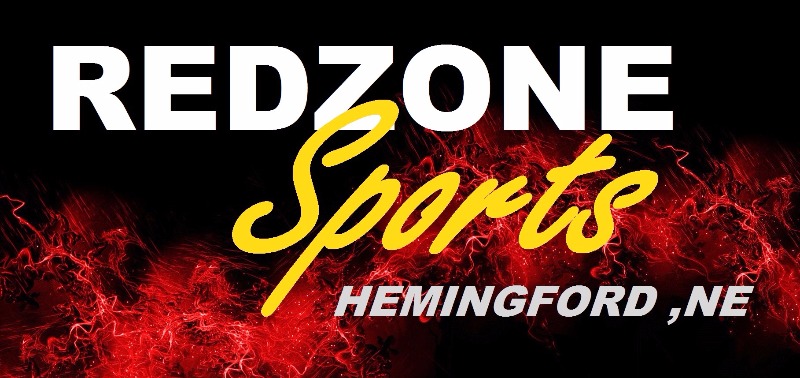 =============================
BASKETBALL (H)
WRESTLING @ MULLEN
-------------------------------
We hope that Bobcat and Lady Cat fans are pumped for Friday! Friday the 13th brings the Bayard Tigers to town for a marathon High School Basketball showdown with Hemingford! Action begins at 2PM in the four-game shoot-out.
Our Wrestlers will be on the mats at Mullen on Friday for a Triangular, taking on the Host Broncos and another traveler, Southeast of Yoder, Wyoming, beginning at 6PM (MT) Hemingford will wrestle matches 2 and 3, before taking part in the Knight Invite at Dunning on Saturday, with action there kicking off at 10AM (CT)
Our Basketball teams will also be playing Saturday, @ Sioux County, beginning at 1PM, with both JV games shortened to two quarters.
Let's get ready to have a great REDZONE Sports Week-end!