Sports Meetings and Fall Scrimmages Set
Parents are asked to Attend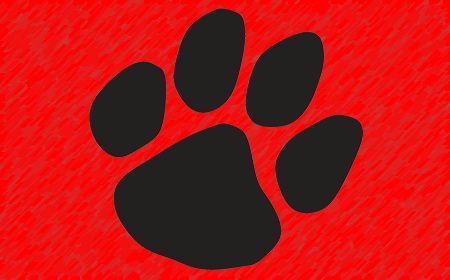 The 2012-2013 Sports year is just around the corner at HHS, and with that in mind, parents are strongly encouraged to attend pre-season meetings hosted by HHS coaches. This opportunity saves misunderstanding later, and helps parents and coaches to work together to provide the best mental and physical setting possible for our student-athletes.
The Football meeting will be held Friday, August 24th, at the field, beginning at 6:30 PM. An intrasquad scrimmage will follow at 7PM.
Volleyball parents will meet in the High School library on Monday evening, August 27th, beginning at 6PM. No Intrasquad scrimmage will be held this Fall, because of bleacher installation in the gym later this week and next.
Cross Country parents are asked to come to the Southwest Modular Classroom, behind the High School (Mrs. Lanik's Room), also on Monday, August 27th, with the meeting beginning at 6:30 PM. Though no scrimmage run will be held, parents may want to bring a shovel, leather gloves, and a bucket to harvest cactus on the golf course, where your sons and daughters are practicing :) (seriously, this would be appreciated - a few faculty members are doing a little each day, but more help would be wonderful, and give parents a taste of that fresh air!)
To All Parents attending these Meetings:
Please come with an open mind and any questions you may have. For Instance - During the season, Parents are asked to wait one day after a contest if they wish to call a coach with questions and concerns about a game or contest. This time allows them to better formulate their thoughts, as well as helping to lessen or remove emotion from a discussion by parents or coaches.
Our coaches work very hard to help our sons and daughters succeed at their sport. They will function at a much higher level with your support and constructive criticism.
Thank You - See you all there! GO CATS!