Junior High Drops Close Matches to Crawford
Season Drawing to a Close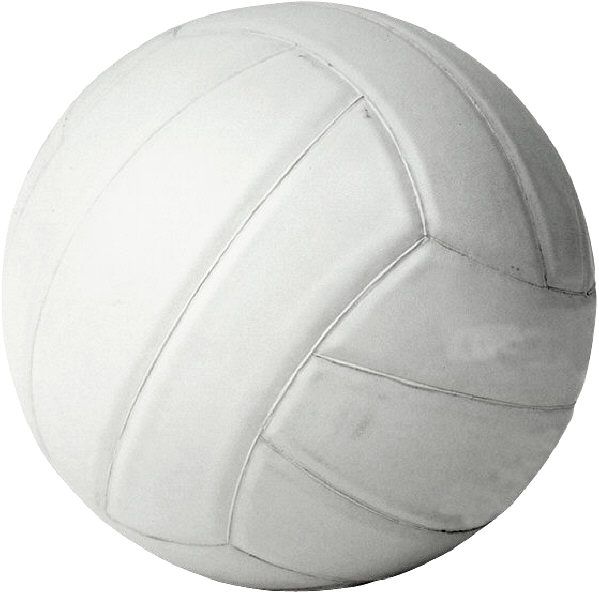 Junior High Volleyball for the week of September 27th.
The Hemingford Junior High Volleyball team hosted the Lady Rams of Crawford recently, engaging in a spirited set of matches.
Coach Dave Chatelain commented, "We finished out the week with a match at home against Crawford on Thursday. Our White Team came up short in this one with scores of 22-25, 14-25, and 27-29. Our young ladies played some good volleyball, however we failed to sustain any consistent serving.
In the Red match against the same Crawford team that we had defeated on the previous Saturday we failed to match their level of play. The scores of 21-25, 23-25 and 22-25 would indicate that it was a close match which it was, however our ladies just did not get plays made that we needed to. This is a good lesson for us as we understand that you need to put your foot on the pedal more in some matches and not to just assume that you will prevail. This match will be good for us. We play one more match at home with Hay Springs on Monday the 11th and then finish our season at Bayard on Thursday the 14th."