Mr. Ningen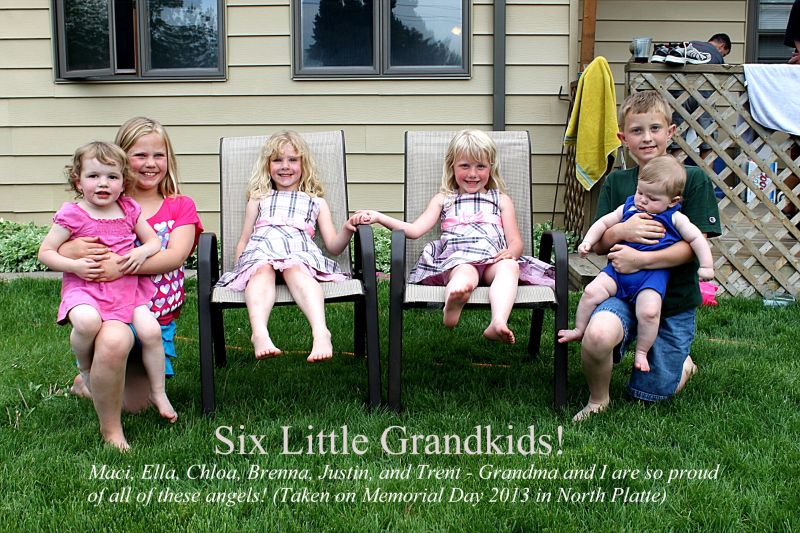 Hemingford has been a wonderful home for the Ningens for the past fifteen years. Christy and I have been blessed to be able to work for our high achieving school system, her as a gifted SPED Para, and I as our Superintendent.
Being involved with our own children and grandchildren, as well as all of our other students over the years, has helped us both to appreciate how special life is.
We are the proud parents of four college graduates, with Patrick and wife Laurie living not-so far-away in Chappell. Laurie is a loving mother and Pat is the secondary principal in the Creek Valley School system. They have three rambunctious kids, Justin, Ella, and Chloa, all who are creative, wonderful children! We were all able to gather at Fort Robinson to be with all of the other Tiensvold children and grandchildren! Sean and his wife, "City" Amber live in Lincoln with their sons Trent and Tyler who are both as cute as bug's noses! Amber sells investments and Sean owns a growing construction company.They live in the new home that they have built.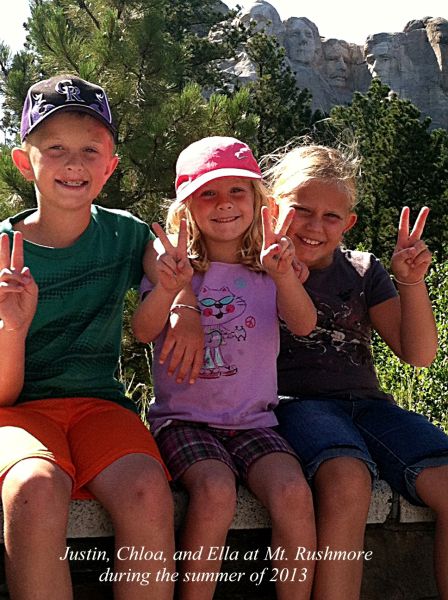 "Country" Amber lives right here in Hemingford as the editor at the Ledger! What a special set of circumstances have occurred to bring her so close to us. We are so happy to see her often! (we think she's doing a pretty fair job downtown too!) Our youngest son Christopher married beautiful Sara and her two daughters, Brenna and Maci. Wyatt Scott is little brother to those two. He was born in July of 2014. What a joy they are to their two sets of grandparents and to us, kind of a third, back-up set of grandparents! Sara is an emergency room nurse for the North Platte Regional hospital, and Chris works on heavy machinery at CAT/Nebraska Implement.
Christy and I are as happy as two people can be. Our church, our town, our school, and our people in and around Hemingford make our lives shine!
contact me via e-mail by clicking on this link